Baker Hughes sells gas solutions business for $375 million
US-based Baker Hughes, a GE company, is selling off its natural gas solutions business in two deals worth about $375 million.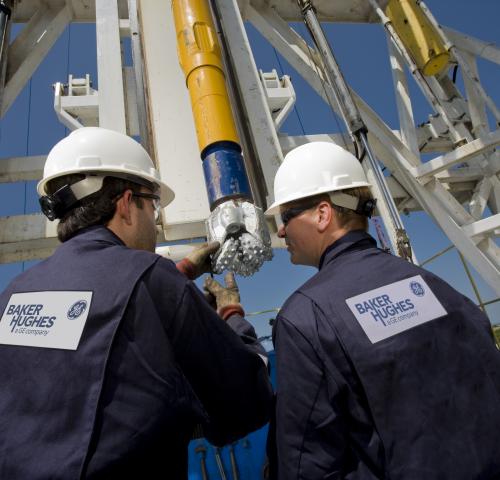 Baker Hughes will sell part of the business to private equity firm First Reserve.
This transaction includes the transfer of about 450 employees located in eight countries, including three manufacturing sites in North America and the United Kingdom, according to a Baker Hughes statement.
The Talamona branch of the natural gas solutions business product line will be sold to Italian firm Pietro Fiorentini.  The transaction includes the transfer of about 40 employees and a manufacturing site in Talamona, Italy, the company said.
Both transactions are expected to close in the second half of 2018, subject to customary closing conditions and appropriate regulatory approvals.
Natural gas solutions unit is part of BHGE's turbomachinery and process solutions segment, providing commercial and industrial products such as gas meters, chemical injection pumps, pipeline repair products and electric actuators.