Baker Hughes to start trading on Nasdaq
Oilfield services provider Baker Hughes is set to change its listing from the New York Stock Exchange (NYSE) to Nasdaq Global Select Market (Nasdaq).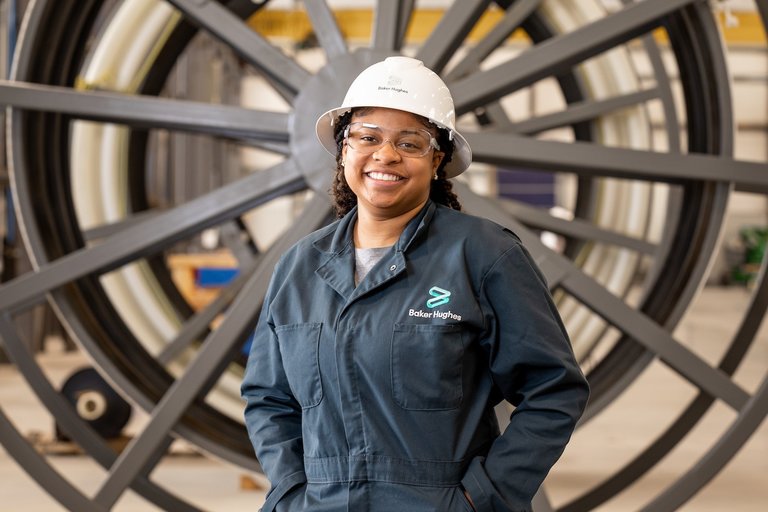 Baker Hughes reported on Wednesday that it would transfer the listing of its common stock and listed bonds from the NYSE to the Nasdaq.
Lorenzo Simonelli, Baker Hughes chairman and CEO, explained: "Baker Hughes is a leading global energy technology company, providing solutions for energy and industrial customers worldwide, and today's announcement strongly aligns to our current and future strategic roadmap to take energy forward. The transition to Nasdaq provides us with greater cost savings, and Nasdaq's long tradition of listing industry-leading technology companies aligns well with Baker Hughes' mission to lead the energy transition."
The firm expects to start trading as a Nasdaq-listed company on 7 December 2021. The company decided to join a select group of companies at the forefront of technology, innovation and sustainability, while its stock ticker symbol would remain 'BKR.'
Adena Friedman, president and chief executive officer of Nasdaq, commented: "Baker Hughes is leading the energy transition across the industrial landscape through technology. The company's listing on Nasdaq will provide them access to the deepest pool of liquidity in the U.S. equity market, creating value for shareholders and providing more opportunities for the company's forward momentum."
In recent company news, it was reported that Baker Hughes secured a contract from Chevron Australia to deliver subsea compression manifold technology for the Jansz-Io Compression (J-IC) Project.
This is a part of the Chevron-operated Gorgon natural gas facility, and Baker Hughes previously provided 23 subsea trees, 12 subsea manifolds, 45 subsea structures and a subsea production control system for this facility.