Barakah Offshore nets Petronas LNG pipeline job extension
Malaysia's Barakah Offshore Petroleum, through its unit PBJV Group, has received a contract extension from Petronas for the repair and maintenance of the Sabah Sarawak gas pipeline.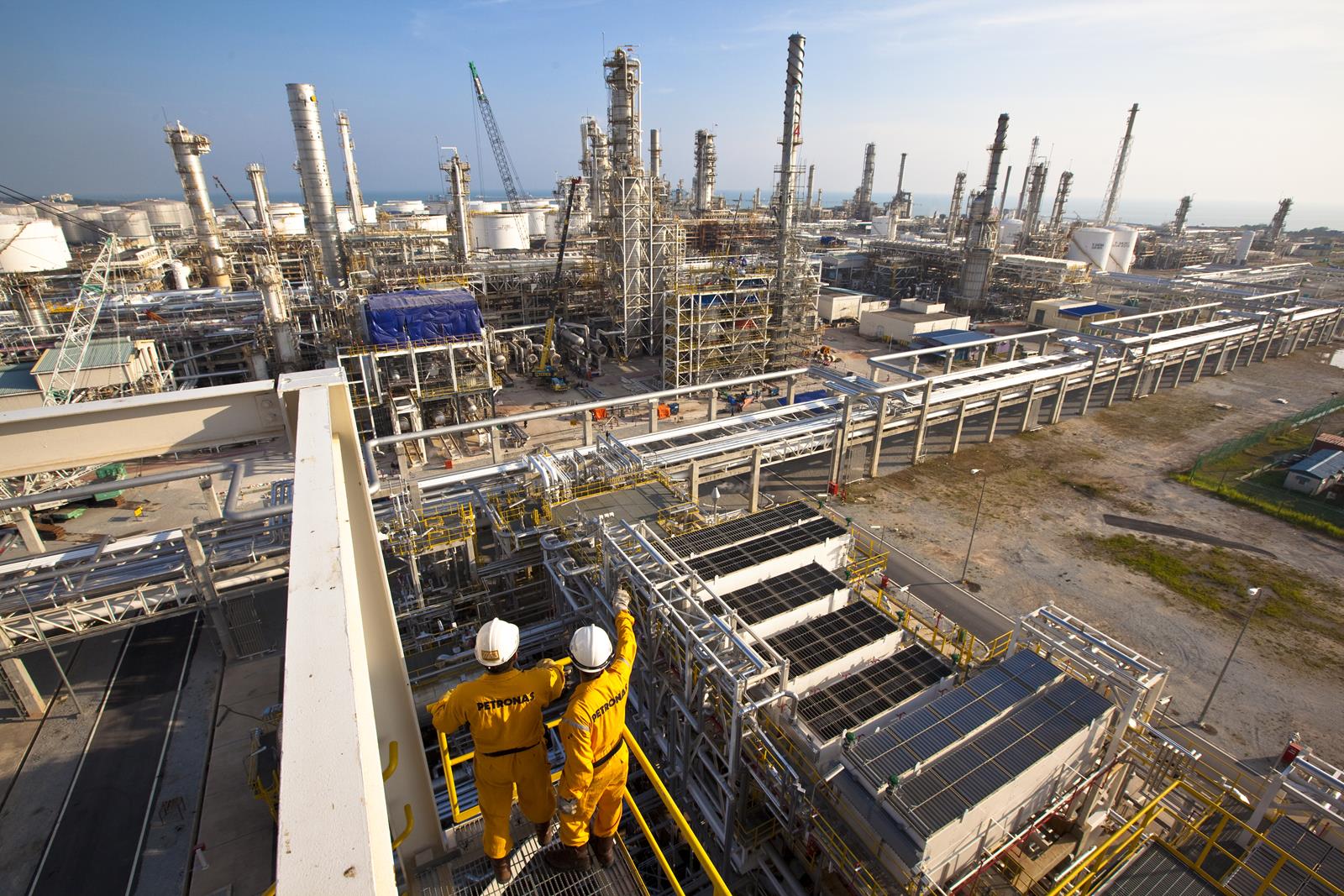 The deal was originally signed in December 2015, under a two-year term expiring on November 30, 2017, however, the contract has been extended to November 30, 2018, Barakah Offshore Petroleum's notice to the stock exchange reads.
The Sabah Sarawak gas pipeline (SSGP) is a network of onshore pipeline that links Sabah oil and gas terminal in Kimanis, Sabah and Petronas LNG complex in Bintulu, Sarawak.
The length of the pipeline is 512 kilometers and the scopes of the contract include inspection, testing, repair and maintenance of the pipes and related infrastructures to maintain the pipeline integrity.
The value of the contract will depend on the number of work programs to be carried out for its duration, based on unit rates specified in the contract.
For the 2018 year to date, PBJV has received total work programs for the contract to the value of about RM133 million ($32.9 million), which will be executed within this year.