Beach contracts Diamond rig for Otway drilling campaign
Oil and gas company Beach Energy has hired a Diamond Offshore-owned semi-submersible drilling rig for drilling in the Otway Basin offshore Victoria, Australia.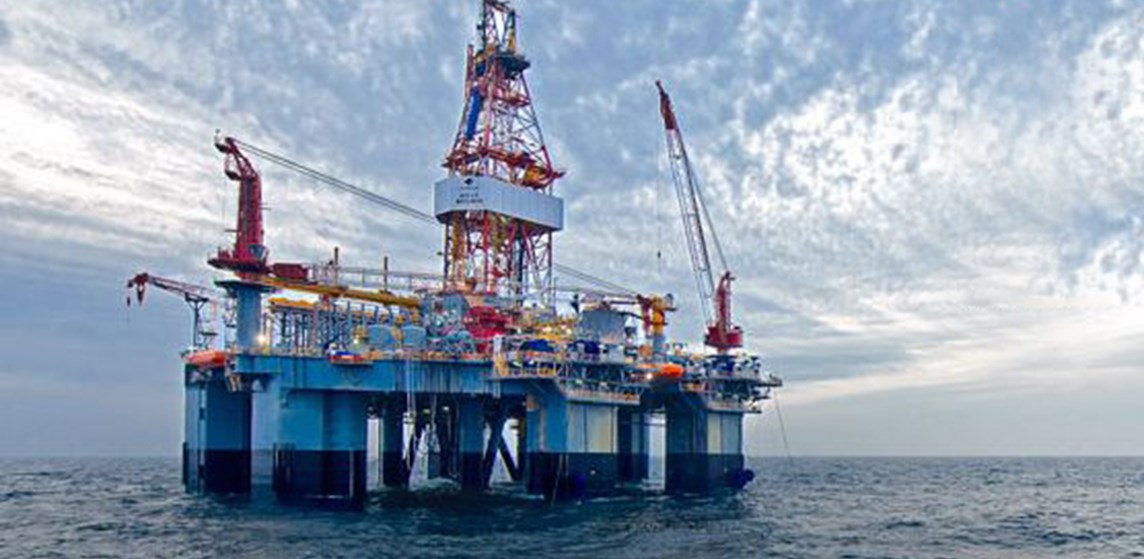 Beach said in its 4Q 2018 report on Thursday that it had reached an agreement with Diamond Offshore for the contracting of the semi-submersible rig Ocean Onyx to undertake Beach's Victorian Otway offshore drilling program.
The Ocean Onyx is a deepwater, semi-submersible rig, well-suited to operating in locations such as the offshore Otway Basin in Victoria, Beach said.
According to Beach, the rig will undergo upgrades, maintenance, and commissioning, before mobilizing from Singapore to the Otway Basin with a delivery window of December 2019 to February 2020. The first well expected to be drilled in the offshore program will be the Artisan gas exploration well, which is located in the VIC/P43 permit.
Beach also said that the drilling is expected to start in the March quarter.
The Otway Basin is an onshore and offshore basin which extends approximately 500 kilometers from Cape Jaffa in South Australia to north-west Tasmania. In Victoria, Beach's operations in the Otway Basin involve natural gas production from the Halladale and Speculant natural gas fields, as well as the Geographe and Thylacine gas fields, with natural gas being piped and processed at the Otway Gas Plant near Port Campbell.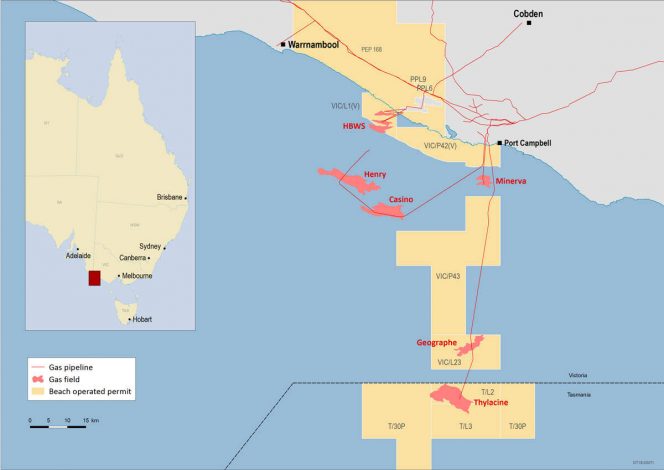 It is worth mentioning that Beach in October 2018 entered into a binding agreement with Eyal Ofer's O.G. Energy whereby O.G Energy would acquire 40% of Beach's Victorian Otway assets for $344 million in cash. Beach will remain the operator of the assets.
The Otway parcel includes the Otway Gas Plant, existing gas fields Geographe, Thylacine, Halladale, Speculant and Black Watch as well as exploration prospects Enterprise and Artisan.
At the time, Beach CEO Matt Kay said: "In FY20 our focus turns to offshore drilling, with plans to drill seven wells including the Artisan-1 exploration well."
Offshore Energy Today Staff