BHP Billiton strikes oil at Trion appraisal well (Mexico)
Australian industrial giant BHP Billiton has struck oil at an appraisal well at the Trion field offshore Mexico.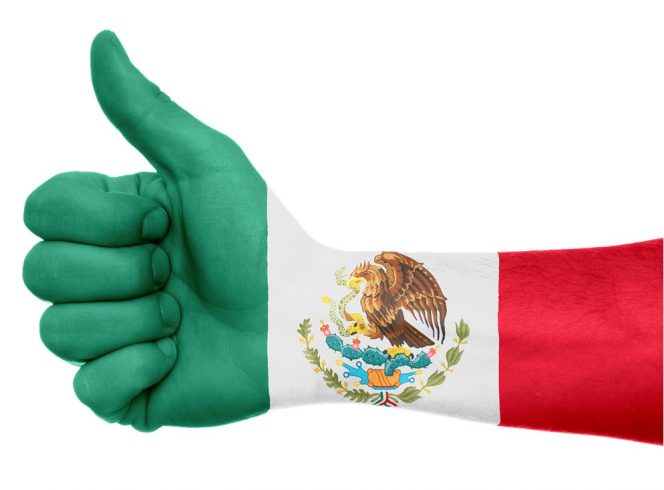 The company which spudded the well on November 15, 2018, said the first appraisal well at Trion in Mexico (Trion-2DEL) encountered oil, "in line with expectations."
"This was the first well drilled by an international operator in the Mexican deepwater," BHP Billiton said.
"A downdip sidetrack of the Trion-2DEL well commenced on 4 January 2019 to further appraise the field, including the oil-water contact," the company said in an operational update for the second half of 2018.
BHP Billiton is using the Deepwater Invictus drillship for the operation. The rig, built in 2014, is owned by Transocean.
The Australian energy and mining company acquired a 60 percent stake in Mexico's Trion field in late 2016, with Mexico's Pemex holding the remaining 40 percent.  Pemex had been looking for an experienced deepwater player to share costs at the Trion discovery due to its depth and complexity.
The agreement was a historic one as it marked the first such deal for Pemex with a foreign company.
According to previous reports, the Trion resource, once fully appraised, is expected to be in the top 10 fields discovered in the Gulf of Mexico in the last decade.
The Trion agreement includes a commitment to deliver a minimum work program, which consists of drilling one appraisal well, one exploration well and the acquisition of additional seismic data.
The Trion field, located in the Perdido belt in the Mexican part of Gulf of Mexico, was discovered in 2012. Earlier reports by Pemex put Trion's total P3 reserves at around 485 million barrels of oil equivalent.
First production from the Trion find could be expected in mid-2020s at the earliest. This will require a multi-billion dollar investment.
---
Related: VIDEO: Pemex, BHP Billiton talk Trion pact at CERAWeek in Houston
---
Offshore Energy Today Staff
Related news
List of related news articles