Bidirectional Dutch-UK subsea pipeline to halt gas flow in September
The Balgzand-Bacton Pipeline (BBL) between the Netherlands and the UK will make a one-week pause to gas flows in September due to planned maintenance.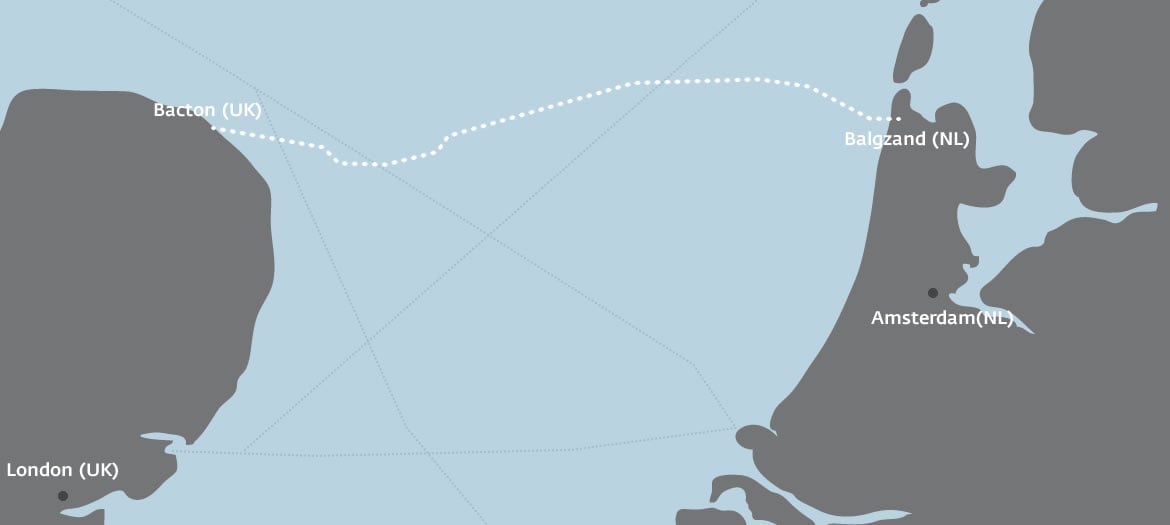 BBL Company, the owner of the 235-kilometer subsea gas interconnection, announced at the beginning of May that the planned maintenance is scheduled for the first half of September.
Namely, the activities will take place during six gas days starting from Tuesday, 5 September, at 06:00 CEST and ending on Monday, 11 September, at 06:00 CEST.
During this maintenance period, no gas flows will be possible, the Dutch company noted.
BBL Company was established in 2004 as a partnership between Gasunie BBL (60 per cent), Uniper Ruhrgas BBL (20 per cent) and Fluxys BBL (20 per cent).
At the beginning of this year, Spanish energy company Enagás reached an agreement with Uniper to acquire its 20 per cent stake in BBL Company for approximately €75 million.
The bidirectional undersea gas pipeline has been operational since 18 July 2019 with a maximum capacity of 15 bcm/y of direct flow between Balgzand in the Netherlands and Bacton in the UK and 5 bcm/y in the reverse direction.