Enagás buys stake in UK-Netherlands subsea gas pipeline operator
Spanish energy company Enagás has reached an agreement with Germany's Uniper to acquire a 20% stake in the Dutch BBL Company, an owner of a 235-kilometre subsea gas interconnection between the Netherlands and the UK.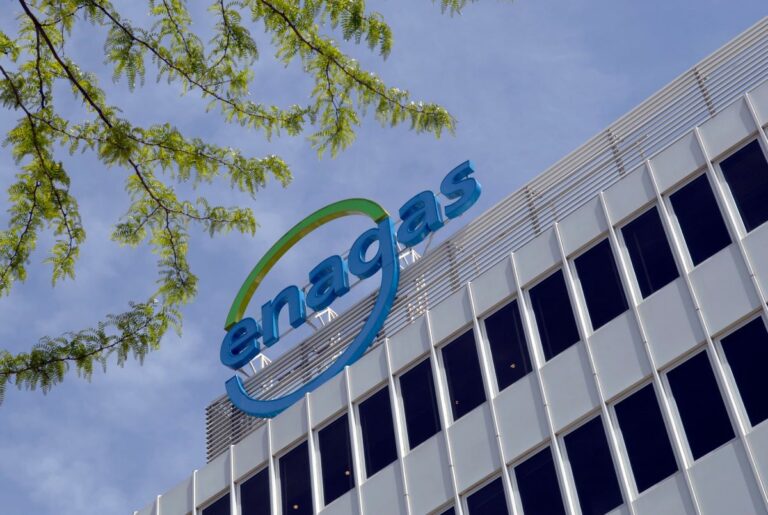 Enagás concluded the deal as part of the objectives of its strategic plan to contribute to decarbonisation and the security of supply in Europe.
Established in 2004 as a partnership between Gasunie BBL (60%), Uniper Ruhrgas BBL (20%) and Fluxys BBL (20%), BBL Company operates and exploits the Balgzand-Bacton Pipeline (BBL) for the transmission of natural gas between the Netherlands and the UK.
Following the agreement, the share ownership of BBL will be as follows: Gasunie (60%), Fluxys (20%) and Enagás (20%).
Enagás' investment in this purchase is approximately €75 million, subject to compliance with the conditions precedent inherent to this type of transaction. 
The bidirectional undersea gas pipeline has been operational since 18 July 2019 with a maximum capacity of 15 bcm/y of direct flow between Balgzand in the Netherlands and Bacton in the UK and 5 bcm/y in the reverse direction.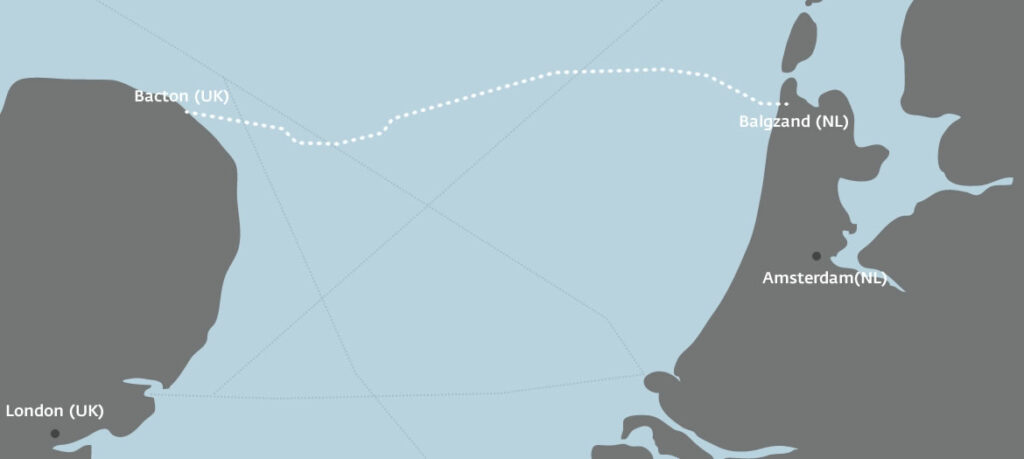 The BBL infrastructure, which is included in the European Hydrogen Backbone (EHB) map – an initiative involving 31 European transmission system operators (TSOs) from 28 European countries driving a future EU hydrogen network – could be adapted for the transport of green hydrogen by linking production and consumption points in the Netherlands and the UK.