Black & Veatch completes tech test on Tango FLNG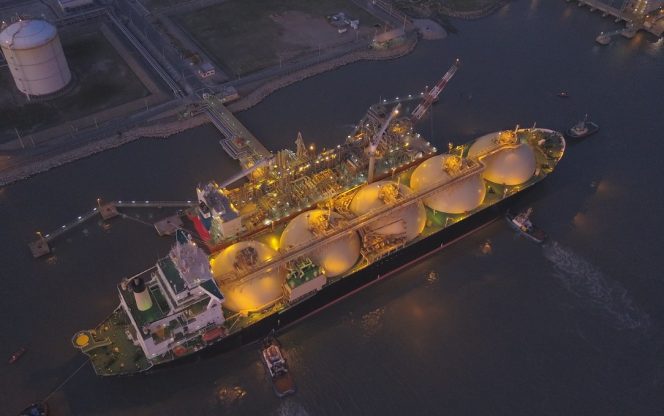 ---
Overland Park-headquartered FLNG topside solutions provider Black & Veatch has completed a performance test of its patented PRICO solution aboard Exmar's Tango FLNG.
Black & Veatch said on Tuesday that Exmar, using the PRICO technology, completed the test on June 5.
According to the company, the PRICO solution provides several key benefits by using a single-mixed refrigerant loop for natural gas liquefaction.
The Tango FLNG unit, the world's first barge-based FLNG, will be the second such unit in commercial operation to feature PRICO technology. Earlier this year, Black & Veatch received full notice to proceed to design, construct and deliver a third FLNG unit, Golar LNG's Gimi FLNG.
As for the Tango, it will spend the next ten years moored in Bahia Blanca, Argentina, as the first FLNG unit in operation in the Americas.
It will be working under an agreement between oil & gas shipping and infrastructure provider Exmar and Argentinian energy company YPF.
The FLNG unit will enable Argentina to join the growing list of LNG exporters around the world while allowing the country to monetize and export its massive reserves of stranded shale gas. Tango will produce approximately 0.5 million tons per annum of LNG.
Related news
List of related news articles