Blue X wave energy converter shaping up for Orkney splash
Developed by the Scottish engineering company Mocean Energy, the Blue X wave energy prototype is taking its final shape at AJS Production facilities ahead of deployment in early 2021.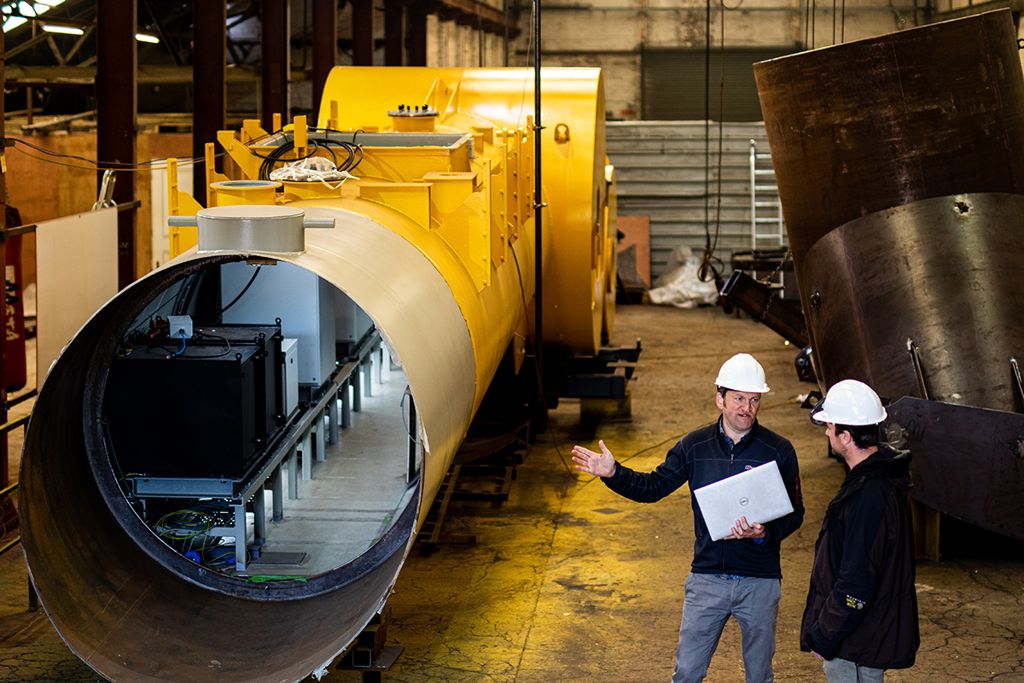 Built under the Wave Energy Scotland Novel WEC stage 3 programme, the Blue X prototype device is a hinged raft wave energy converter with a novel geometry.
It was developed through AI-optimisation, that includes patented "wave channel" features that increase device motions and thus power absorption.
The half-scale device has been under fabrication at AJS Production in Fife, Scotland, throughout 2020. The most recent progress was made on the C-GEN direct-drive power take-off (PTO) unit and associated control systems, which have now been installed, according to Mocean Energy.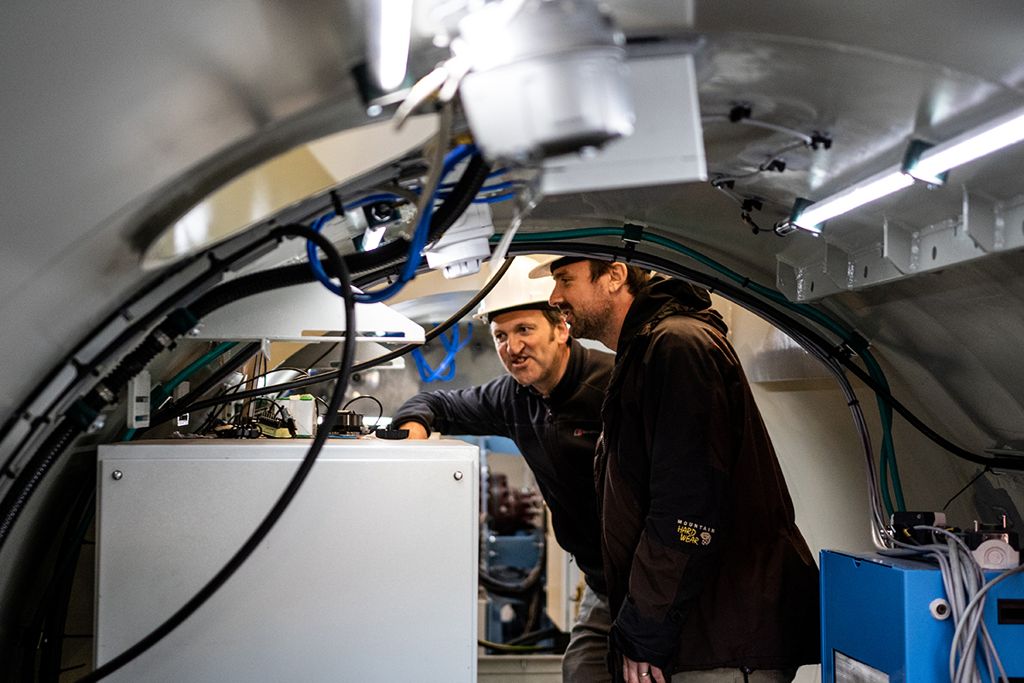 The company secured £ 3.3 million from Wave Energy Scotland in January 2019, to develop and build its scaled wave energy prototype.
Following the funding award, the company chose the University of Edinburgh's C-GEN technology for the device's power take-off (PTO) system. C-GEN represents a novel direct-drive generator said to be highly efficient over a wide range of wave conditions.
Other partners in the project include Blackfish Engineering Design whose scope of work comprised mechanical engineering design for the device, Sequentec which provided electrical and communication systems, Industrial Systems and Control (ICT) in charge of control systems, and Supply Design which delivered electrical power systems.
The half-scale prototype will be tested at the European Marine Energy Center (EMEC's) Scapa Flow site in early 2021, and then further tested at another test site in Orkney, Mocean Energy confirmed.
Cameron McNatt, managing director of Mocean Energy, said: "The geometry and dynamics of Blue X has resulted in a challenging engineering design and fabrication. We are really pleased with how our team and our suppliers have risen to the challenge.
"Fabrication will complete later this year. We then plan to ballast and wet test the device prior to shipping it to Orkney for testing in Scapa Flow early next year.
"We're incredible grateful to our funder Wave Energy Scotland, and are really looking forward to seeing Blue X catch some waves next year".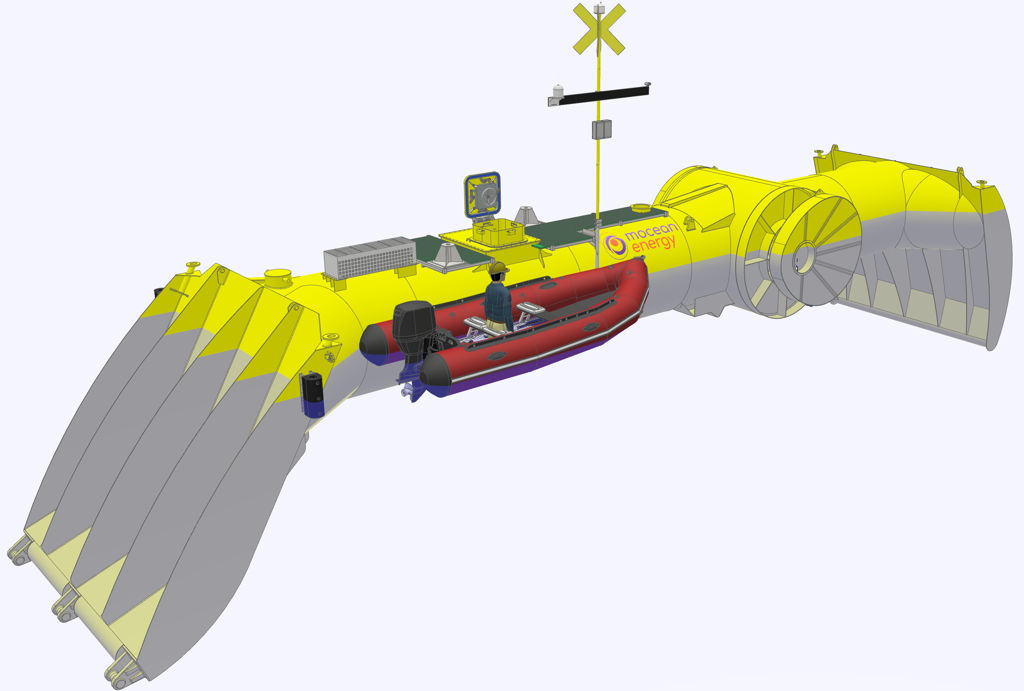 Blue X represents a stepping stone towards the company's products – Blue Star, aimed at providing power for subsea equipment, and Blue Horizon meant for utility-scale clean power production.