Borr Drilling adding $48 million to contract backlog
Offshore drilling contractor Borr Drilling has entered into agreements potentially adding a total of $48 million over approximately 590 days to its contract backlog.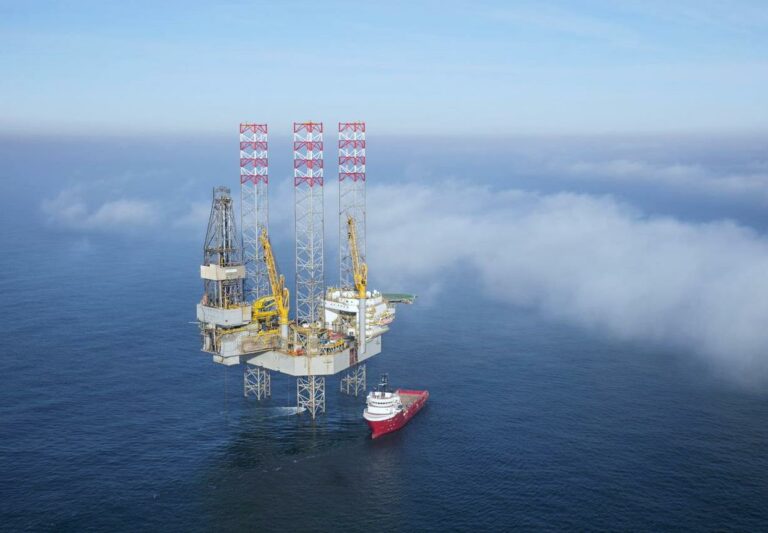 For the 2018-built jack-up rig Natt, Borr has received a letter of intent with an undisclosed new operator in Nigeria to start operations in April 2021, the rig owner said on Wednesday.
The contract has an estimated duration of 150 days, in direct continuation of its previous contract.
According to Borr's fleet status report from February 2021, the jack-up rig is currently under contract with First E&P in Nigeria, which is set to expire in April 2021.
Furthermore, the previously announced letter of intent (LOI) for the 2013-built jack-up rig Prospector 1 rig has been converted into a contract for four wells plus options for operations with Neptune. The contract starts in April and ends in November 2021.
In a separate statement on Wednesday, Neptune said the value of the contract awarded to Borr is $21.4 million.
The contract includes an option for additional three wells after the initial seven-month drilling campaign is completed, Neptune said.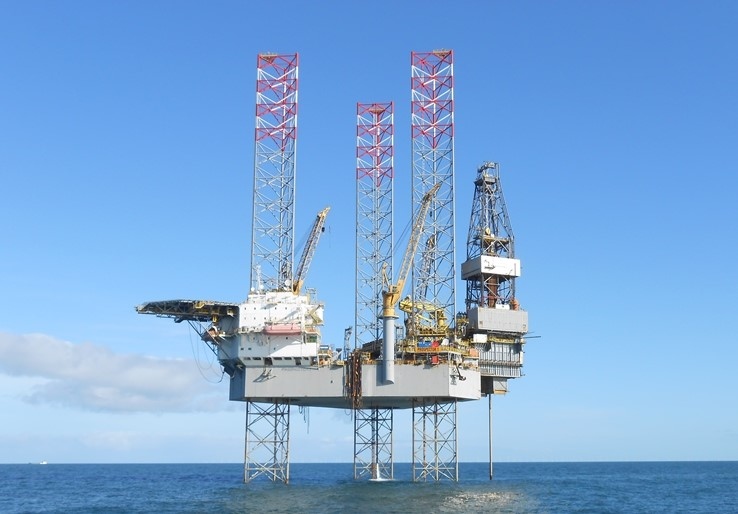 In addition, the Prospector 1 has secured a three-well plus option contract with Tulip for operations in the Netherlands.
As a result, the Prospector 1 will be fully utilised in 2021 on the Dutch Continental Shelf with its emission reducing SCR system.
The system is expected to reduce the emissions of nitrogen oxide, carbon oxide and hydrocarbon by 90-95 per cent.
The rig owner sees good opportunities for keeping the rig working into the third quarter of 2022 if all options are exercised.
Furthermore, the rig Gunnlod has secured an extension from PTTEP for eight additional wells in Malaysia, which is expected to keep the rig operating up to September 2021. The contract was previously expected to end in May 2021.
The rig has one further optional period still to be confirmed which could keep the rig active for the remainder of the year, Borr concluded.