Borr Drilling wins four-year gig for jack-up rig
Offshore drilling contractor Borr Drilling has secured a binding Letter of Award (LOA) for a jack-up drilling rig from an undisclosed operator in Southeast Asia.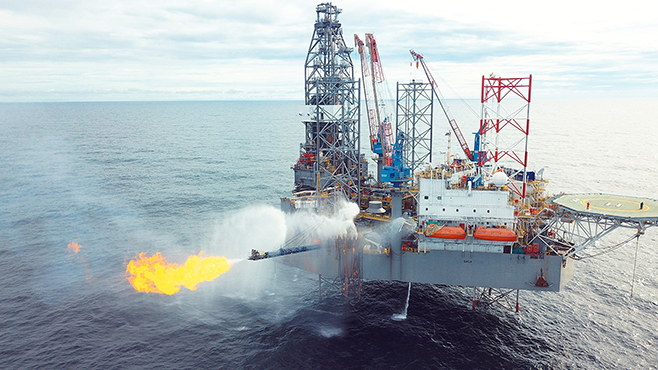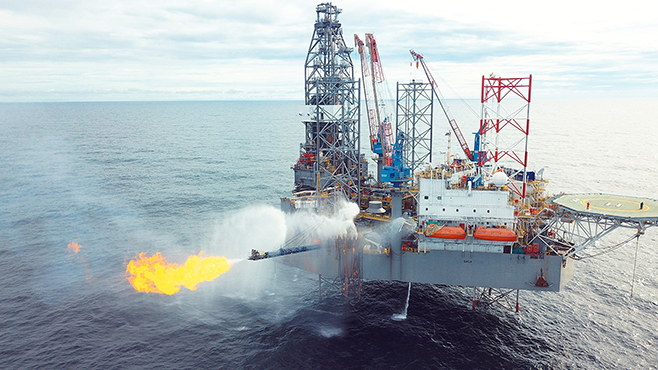 The LOA is for the premium jack-up rig Saga and it is expected to begin in 4Q 2022, in direct continuation of the current contract, for a duration of four years plus options.
After this, Borr Drilling has a contracted fleet of 20 rigs out of a total of 23 delivered rigs.
Back in April 2022, Borr secured new contracts and extensions for five of its jack-up rigs, increasing its backlog by approximately 2,530 days, excluding optional periods.
This included a new, one-well contract for the Saga rig with an operator in Southeast Asia. It was expected to begin in direct continuation of its current contract. The rig's current contract, with Hess in Malaysia, started in September 2021 and is scheduled to end in August 2022.
Built to Keppel's KFELS Super B Class design, the Saga rig was the first of five jack-ups that Keppel built for Borr Drilling. The rig was delivered in January 2018. The KFELS Super B Class rigs are designed to operate in 400 feet of water depth and drill to 35,000 feet.