Boskalis scoops Bokor topside transport and installation deal
Dutch energy and dredging services provider Boskalis has received a letter of award for the transportation and float-over installation of a platform topside off Malaysia.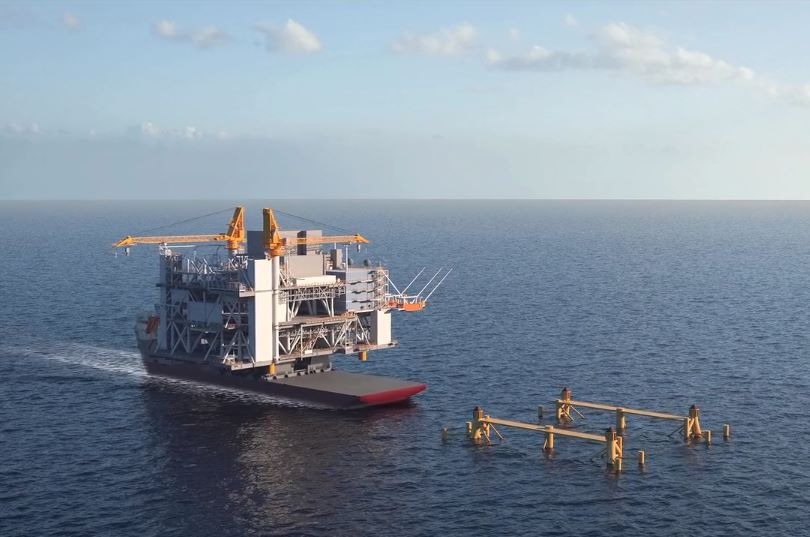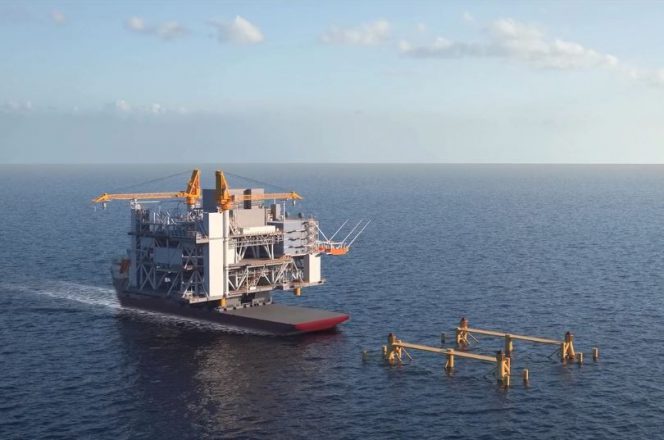 Boskalis said on Friday that the letter of award came from Malaysia Marine and Heavy Engineering Sdn Bhd (MMHE) for the transportation and float-over installation of a topside for the Bokor Central Processing Platform Phase 3 redevelopment project in Malaysia.
The topside will be constructed by a yard in Malaysia and will be skidded onto an open-stern heavy transport vessel. For the purpose of this project, an existing vessel will be modified and become dynamic positioning (DP2) compliant allowing it to work in close proximity to offshore structures. The project is due to be executed in 2020.
The three wellhead platforms will be installed at the Bokor field, about 45km northwest of Lutong. The project is under the Baram Delta EOR Production Sharing Contract where Petronas Carigali is the operator, partnered by Sarawak Shell.
It is worth mentioning that MMHE was awarded a $226.7 million contract for the engineering, procurement, construction, installation and commissioning of a central processing platform for Bokor Phase 3 by Petronas Carigali in April 2017.
The first steel is expected to be cut in the third quarter of 2018 and the platform is expected to be completed in the mid-second quarter of 2020.
Boskalis also said it won a sizable logistical management contract for the transportation of a large number of modules from a fabrication yard in Asia to a plant being developed in North America.
The contract ties up two high-end open-stern heavy transport vessels for approximately 475 vessel days each beginning in late 2019.
According to the company, the two contracts have a combined contract value of approximately $65 million.
Offshore Energy Today Staff