Botas issues large tender for 30 LNG cargoes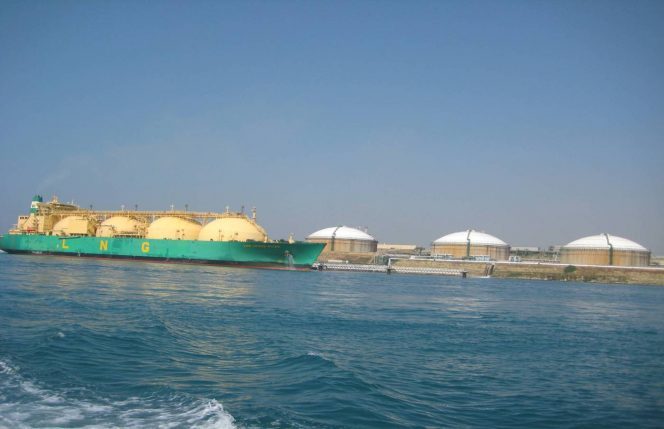 ---
Turkish oil and gas pipeline operator Botas is reportedly seeking 30 liquefied natural gas (LNG) cargoes for delivery over December 2019 to March 2020.
Citing industry sources, Reuters said on Tuesday that the company was seeking three cargoes for December, 12 cargoes in both January and February, and four for March.
According to the news agency, offers for cargoes to be delivered in December were due by December 10 and offers for the rest were due by December 11.
Sources further stated that such a large tender was a result of low prices, with LNG much cheaper than gas in Turkey's pipeline contracts.
Spot LNG in Asia is at a record low for this time of the year, at about $5.50 per million British thermal units (mmBtu). In comparison, Dutch gas for January delivery, a benchmark in Europe, is even lower at about $4.70/mmBtu.
This latest cargo tender follows reports from October this year that Botas was looking to buy 70 cargoes of LNG for delivery over 2020-2023.
Related news
List of related news articles