BP profit slips on demand destruction and low prices
Oil major BP reported a significant decline in its quarterly profit due to lower prices and the destruction of oil demand by the coronavirus crisis.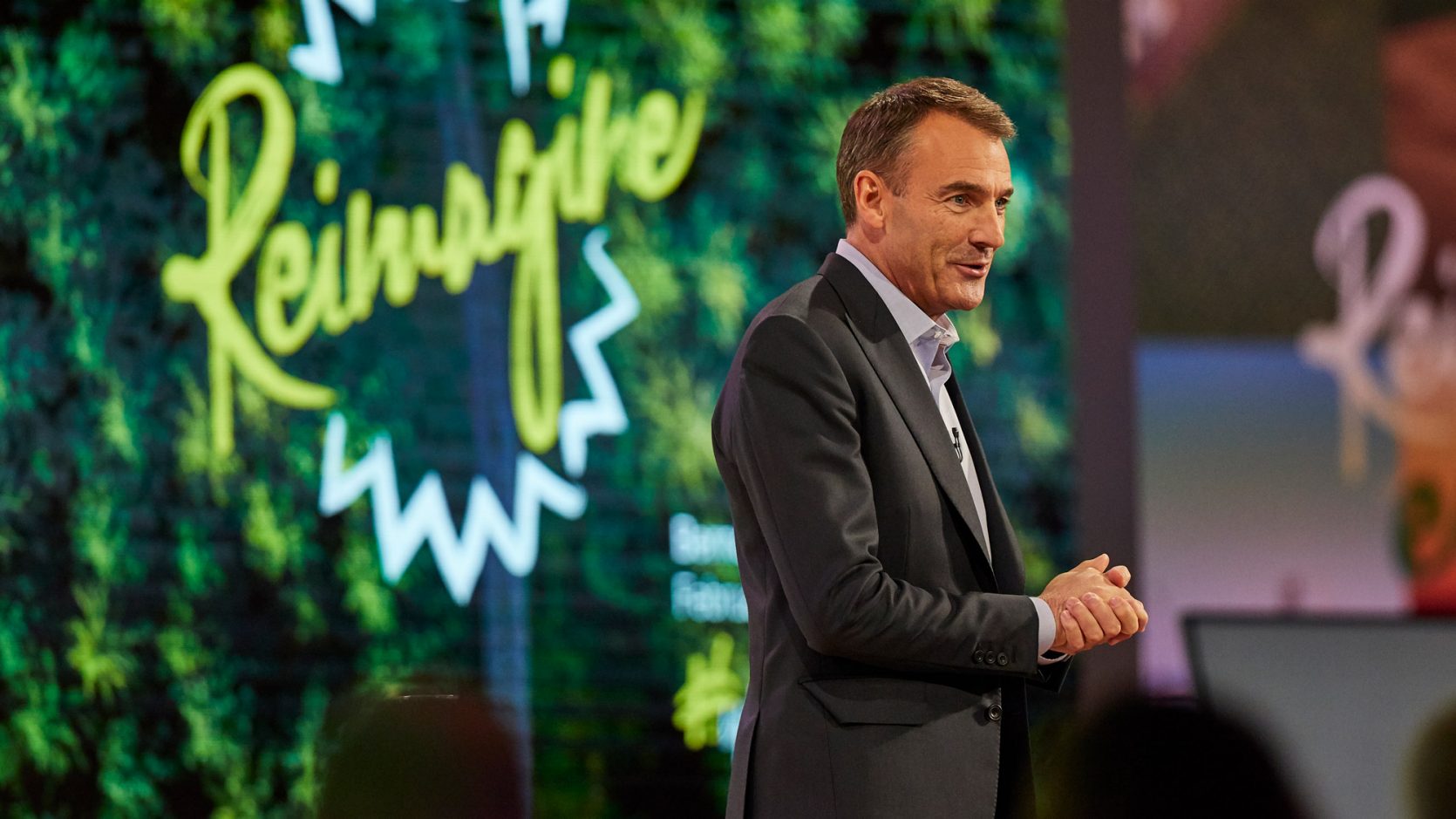 BP on Tuesday posted an underlying replacement cost profit for the first quarter of $0.8 billion, compared with $2.4 billion for the same period a year earlier.
The result reflected lower prices, demand destruction in the Downstream particularly in March, a lower estimated result from Rosneft and a lower contribution from oil trading.
It was also impacted by $0.2 billion non-cash underlying foreign exchange (FX) effects in other businesses and corporate, including FX translation impacts of finance debt in the BP Bunge Bioenergia joint venture.
Replacement cost loss for the first quarter was $0.6 billion, compared with a profit of $2.1 billion for the same period a year earlier, including a $1.4 billion net adverse impact of non-operating items and fair value accounting effects.
BP's revenues in 1Q 2020 dropped to $59.5 billion from $67.4 billion in 1Q 2019.
Net debt at the end of the quarter was $51.4 billion, $6 billion higher than a quarter earlier.
At the end of the quarter, BP had around $32 billion of liquidity available.
Production down
BP's production for the quarter was 2,579 mboe/d, which is 2.9 per cent lower than the first quarter of 2019.
Underlying production for the quarter increased by 0.7%, mainly due to reduced turnaround activities.
Looking ahead, BP expects second-quarter reported production to be lower compared to the first quarter and will be subject to significant uncertainties with regard to the implementation of OPEC+ restrictions, price impacts on PSA and TSC entitlement volumes, divestments, market restrictions given the lack of demand for oil and COVID-19 operational impacts.
The economic impact of the COVID-19 pandemic coupled with pre-existing supply and demand factors have resulted in an exceptionally challenging commodity environment.
Product demand has sharply reduced, notably for mobility, contributing sharp falls in refining margins and utilization.
The resulting reduction in demand for crude oil has begun to put severe pressure on storage and logistics, with a substantial effect on prices and has promoted volatility.
Uncertainty in near-term
In April, OPEC and its partners agreed to significant supply cuts that are expected to help reduce the imbalance but are unlikely to prevent material supply shut-ins by oil producers in the near-term, some of which may be difficult to reverse.
Challenges in gas markets, following significant growth in supply over recent years, have been compounded by the pandemic, lowering LNG demand.
Looking forward, there remains an exceptional level of uncertainty regarding the near-term outlook for prices and product demand, particularly while many economies remain under lockdown, BP said.
There is the risk of more sustained consequences depending on the efforts of governments and the public and private sectors to manage the health, economic, and financial stability effects of the pandemic.