BP to cut around 540 workers from Upstream division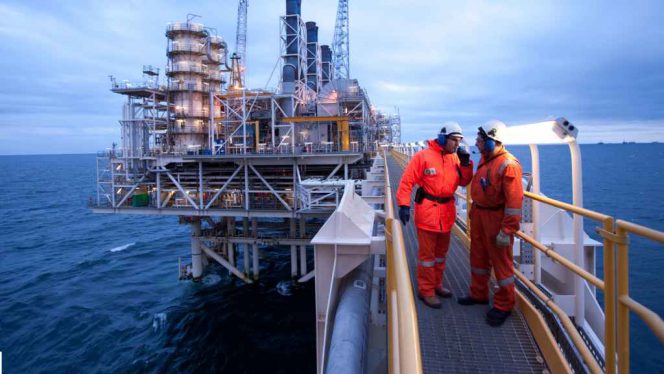 UK oil major BP has said it will cut around three percent of workers from its 18000-people strong Upstream business. This is around 540 workers.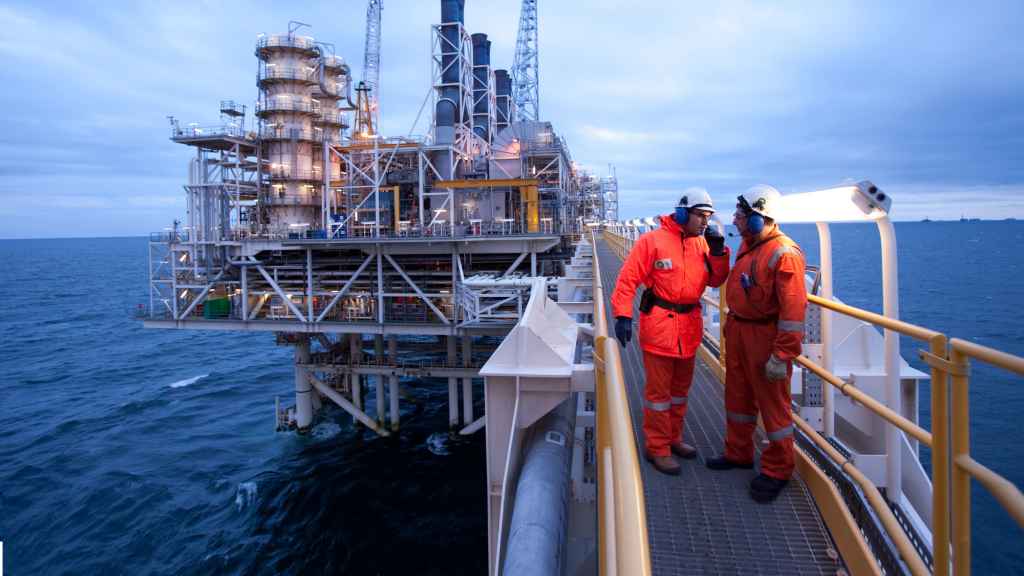 In an email to Offshore Energy Today, BP said the cuts would come worldwide, however, it said the majority would be "realized through natural attrition."
BP did not give specific numbers for specific regions.
The oil company said: "BP has today informed staff of planned organizational changes in its Upstream business regions worldwide, aimed at further improving the efficiency and competitiveness of its organization.
"This is part of the ongoing process across BP to modernize its business to adopt more efficient ways of working and also to further simplify its organization and increase efficiency following $50 billion worth of divestments over recent years."
"BP estimates that these changes will result in headcount reduction of around 3% across its global Upstream business (out of a total workforce of c 18,000).
BP said it continued to focus on the efficiency of its capital spend to maintain its competitiveness "in a rapidly changing world, without compromising safety, which remains BP's number one priority."
"BP remains committed to developing its upstream opportunities and delivering its five-year growth strategy," the company said.