BP to increase gas production for Oman LNG
British oil and gas major BP has increased production from the Block 61 field in central Oman, its gas being used as feedstock to Oman LNG.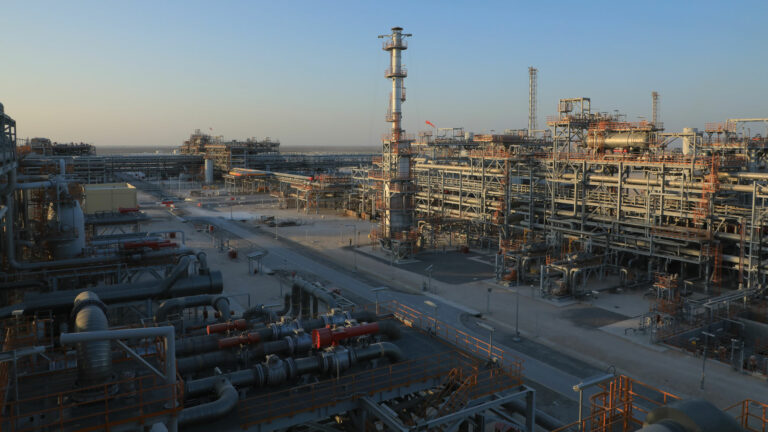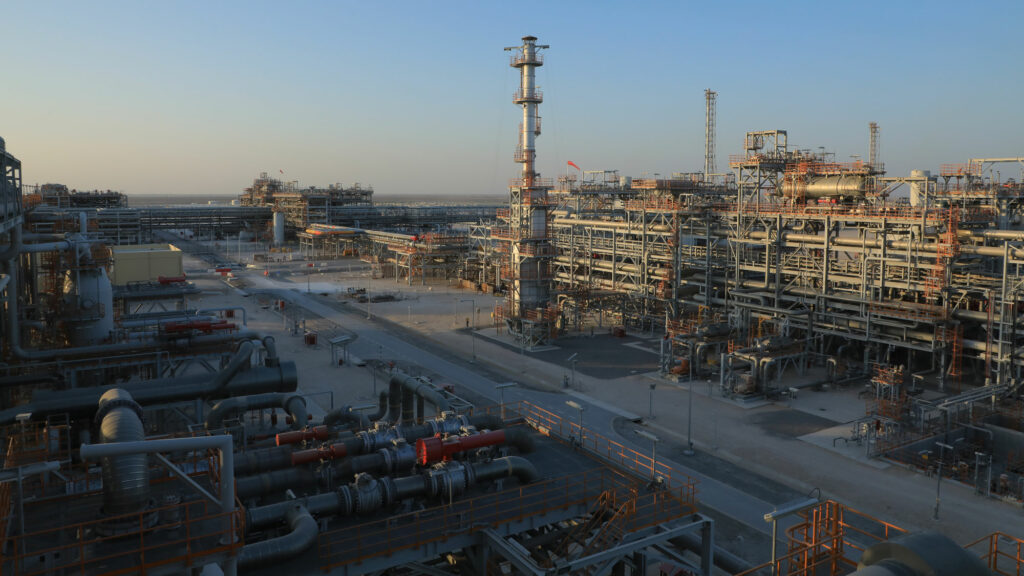 For this, BP partnered up with OQ, PTT Exploration and Production Public Company Limited (PTTEP), Petronas, and Qatar's energy ministry.
Gas production increased to 1.5 billion cubic feet per day (bcf/d), from its current level of around 1bcf/d.
With an estimated 10.5 trillion cubic feet of recoverable gas resources, BP-operated Block 61 supplies over 30 per cent of Oman's total gas demand.
Gas from Block 61 is distributed for domestic consumption and is used as fuel for power plants, and feedstock to industries and to Oman LNG.
BP purchases 1.1 million tonnes a year of LNG from Oman LNG under a seven-year deal that began in 2018.
Block 61 is one of the Middle East's largest tight gas accumulations. Its wells are tested using the 'green completions' concept, which eliminated 201,000 tonnes of CO2 emissions since 2019.
It was developed in two stages; Khazzan, which began production in 2017, and Ghazeer, which started up in 2020.