BPA Urges Govt to Prevent Chaotic Withdrawal from the EU
Following last night's crushing defeat of Theresa May's deal with the EU on the terms of Brexit, the British Ports Association (BPA) urged the government to avoid disruption to free trade at the country's ports in case of No-Deal Brexit.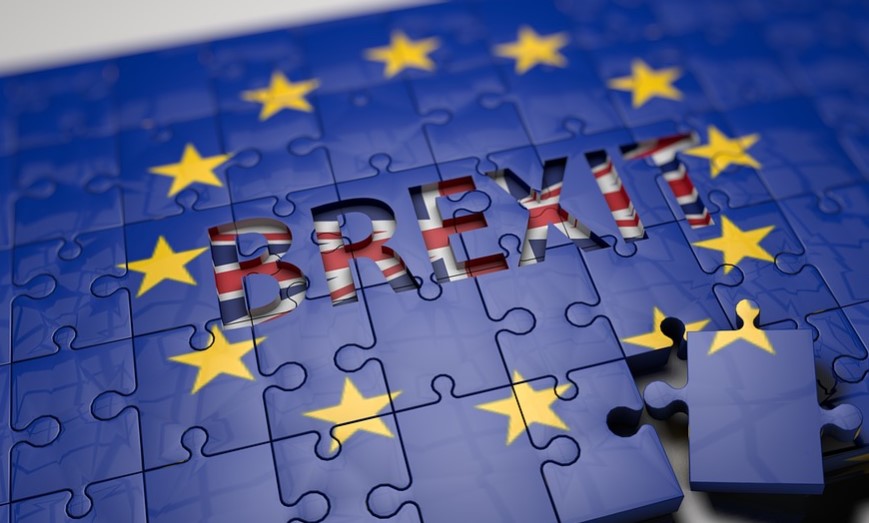 Namely, 230 MPs voted against the PM's Brexit deal on Tuesday evening, January 15, in what was described as the "meaningful vote".
The growing likelihood of a No-Deal Brexit has been a major cause of concern in the industry due to anticipated disruptions in the flow of goods to and from British ports.
"We would urge the government to clarify its alternative plans immediately and do whatever is necessary to avoid a disorderly withdrawal from the EU," Richard Ballantyne, Chief Executive of the British Ports Association, said.
"Whilst plans are in place to mitigate some of the worst aspects of this, the fundamental dangers to free flowing trade remain and must be avoided if at all possible. We are obviously now very close to exit day and many in the ports sector will be seeking guarantees that time will be found for further negotiation to avoid the UK leaving the EU on unfavourable terms."
In anticipation of last night's vote, the Associated British Ports (ABP) reassured the industry it would keep Britain trading with Europe and the rest of the world after Brexit, especially in case of a No-Deal Brexit scenario.
The UK's Chamber of Shipping CEO, Bob Sanguinetti, commented on Tuesday that after the withdrawal agreement was reached the chamber had asked its opponents to put forward clear alternative proposals. However, nothing had been done in that respect. As such, Sanguinetti urged the UK Parliament to support the withdrawal deal.
Despite the fact that the UK has shown economic resilience in the face of growing uncertainty, keeping employment rates high, Sanguietti stressed that it was unclear how long that health could last.
"Our economy needs free flowing trade and the withdrawal agreement allows that," he added." National unity is more important than petty politics, but parliament is not covering itself in glory with political games and skulduggery-and no side is innocent."