BP's 2Q profit four times higher than last year
British oil major BP has reported a profit of $2.8 billion for the second quarter of 2018. This was, the company says, four times the amount reported for the same period in 2017.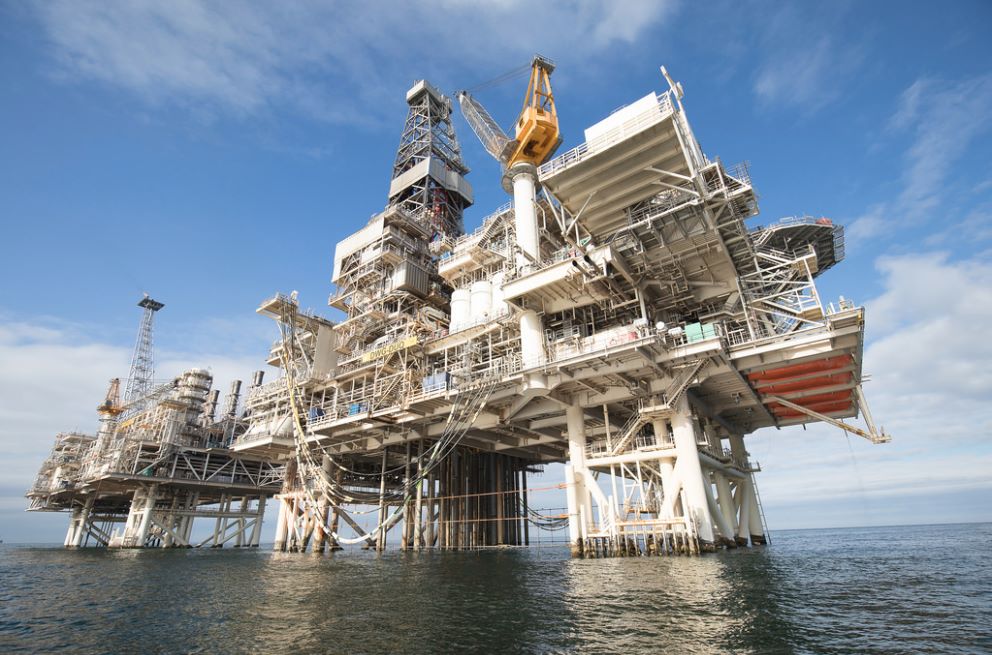 Upstream reported the strongest quarter since the third quarter of 2014, coming at an underlying RC profit before interest and tax of $3,5 billion, up from $710 million a year ago.
Production for the quarter was 2,465mboe/d, 1.4% higher than the second quarter of 2017. Underlying production for the quarter increased by 9.6%, due to the ramp-up of major projects.
Looking ahead, BP expects third-quarter reported production to be broadly flat with the second quarter with continued seasonal turnaround and maintenance activities.
Bob Dudley – Group chief executive said the company would be increasing its dividend for the first time in almost four years.
"This reflects not just our commitment to growing distributions to shareholders but our confidence in the future," he said.
The dividend was increased 2.5% to 10.25 cents a share, the first rise since the third quarter of 2014.