BP's ETAP development marks 20 years of production
BP's Eastern Trough Area Project (ETAP) North Sea development celebrated 20 years of production on Wednesday, with the hub expected to operate into the mid-late 2030s.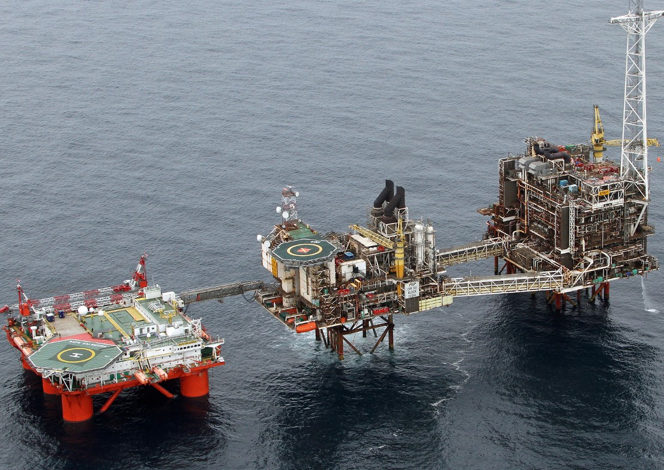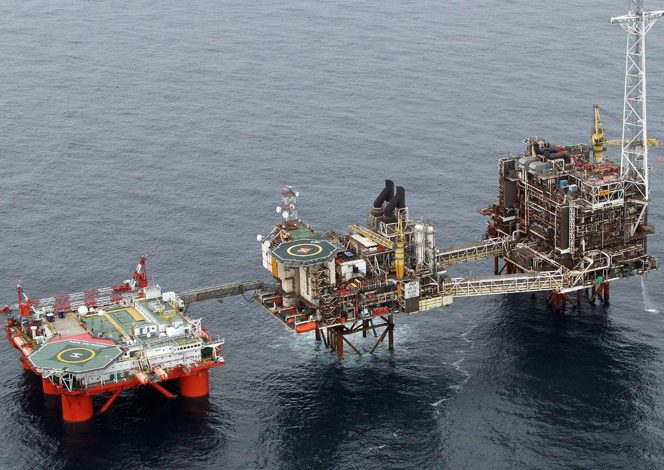 ---
ETAP, often regarded as one of the most ambitious and commercially complex developments in the North Sea, comprises multiple fields with varying ownership arrangements sharing a central processing facility (CPF).
The development was labeled by the Oil & Gas Authority (OGA) as the "poster child" for its Maximising Economic Recovery (MER UK) strategy.
At the time of development, the individual reservoirs were not deemed to be commercially viable on a stand-alone basis, so the ETAP alliance was formed to develop the fields as one joint development.
It came on stream in July 1998 with an estimated production life of 20 years. However, a $1 billion investment program in 2015 secured its future well into the 2030s.
The development initially had seven fields, four operated by BP and three by Shell produced through the CPF.
Two further BP-operated fields came online four years later in 2002, bringing the total number of fields producing through the CPF to nine. Two of the Shell fields (Skua and Egret) have since ceased production. Day-to-day production operations of the remaining seven ETAP fields (Machar, Madoes, Marnock, Mirren, Monan, Mungo, and Heron) are controlled by BP from the CPF.
According to BP, more than 550 million barrels of oil equivalent (gross) has been produced from the BP-operated ETAP fields.
BP North Sea regional president Ariel Flores said: "When the project was sanctioned in the mid-1990s, BP and our ETAP joint venture partners were applauded for our unique collaboration and high level of innovation. Here we are 20 years later, continuing to push boundaries in maximizing recovery and extending field-life. ETAP remains a key asset in BP's refreshed North Sea portfolio and our enduring North Sea presence."
Andy Samuel, chief executive of OGA, added: "The area still has an exciting future, with plenty to play for and the potential for further discoveries to be tied back."
Also, the ETAP alliance received industry-wide recognition in 2016 when BP and partners won the inaugural OGA Maximising Economic Recovery (MER UK) Award at the annual Oil & Gas UK Awards.
As for the configuration of the field, a normally unmanned installation (NUI) over Mungo stands around 20 kilometers to the east of the CPF. Apart from Mungo, which has surface wellheads on the NUI, all other ETAP fields are connected to the CPF via subsea infrastructure.
Liquids from the ETAP fields are exported to the Kinneil Terminal, Grangemouth, through the Forties Pipeline System (FPS) and gas is exported by the Central Area Transmission System (CATS) to Teesside.