Brittany Ferries LNG-powered vessel delivery delayed
French shipping company Brittany Ferries noted that its LNG-powered cruise ferry Honfleur will not be delivered on schedule, in time for the 2019 summer season.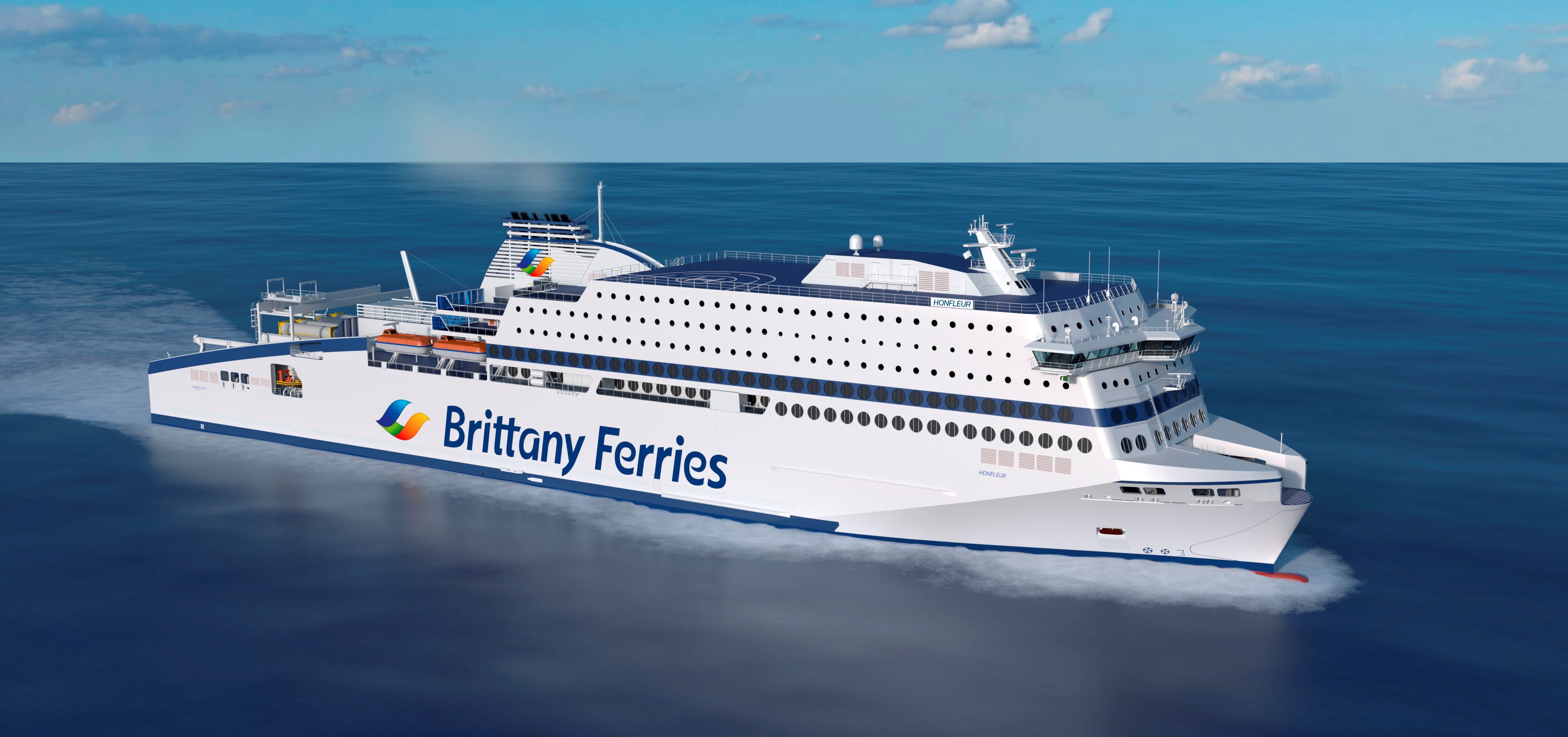 The delay is a result of financial setbacks at the Flensburger Schiffbau-Gesellschaft (FSG) shipyard, Brittany Ferries said in its statement.
FSG was hit with financial penalties following late delivery of Irish Ferries newbuild W.B. Yates.
Brittany Ferries awaits a concrete proposal from FSG to secure the contract to deliver the LNG-powered Honfleur.
The company hopes this will come in the very near future and will communicate in more detail at that time, the statement reads.
Honfleur will carry up to 1,680 passengers and will offer 261 cabins, two cinemas, restaurants, boutique shopping and choice of spacious passenger lounges
When it enters service it will be the first ship on the Channel to be powered by liquefied natural gas.