Buckeye Partners to buy Bear Head LNG and clean energy project in Nova Scotia
Texas-based petroleum firm Buckeye Partners will buy Bear Head Energy, which owns an LNG and clean energy development project in Nova Scotia, Canada.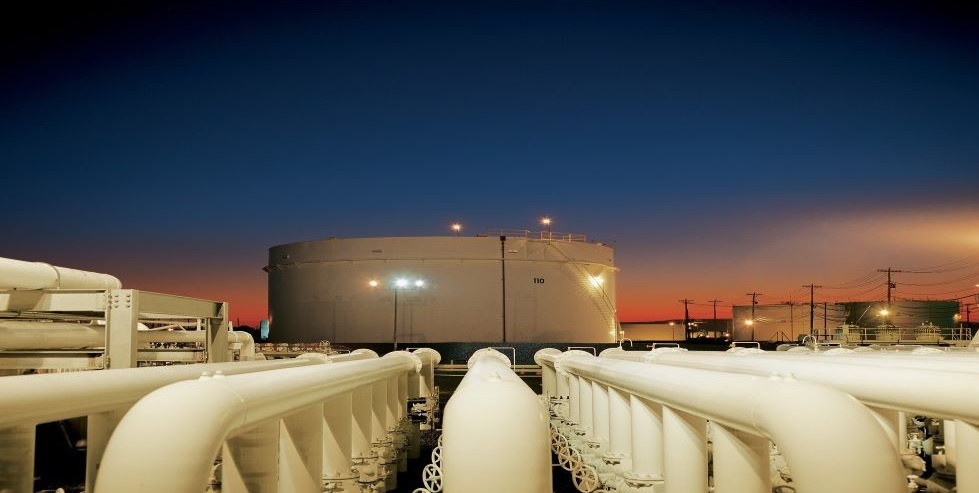 Therefore, Buckeye Partners, a wholly-owned investment of the IFM Global Infrastructure Fund, has entered into a definitive agreement to acquire Bear Head Energy.
The Bear Head project was previously developed as a liquified natural gas (LNG) import and export facility. The project is fully permitted. It is unique in Eastern Canada with all of the project approvals and permits in place necessary for construction.
In addition, the project has access to one of the northern-most, year-round ice-free ports. The port is in proximity to critical demand markets in Atlantic Canada, the U.S. East Coast, and Europe.
"Nova Scotia's unique geographical characteristics give the region the potential to become one of the most productive renewable and green energy development areas in the world, and via this acquisition, it is our intention to develop a large-scale energy production, distribution and export hub that will offer our customers lower-carbon energy solutions, including LNG or other green fuels," said Buckeye CEO Todd J. Russo.
Buckeye declares it continues to focus on opportunities in low-carbon energy sources such as solar, wind, hydrogen, biofuels, and LNG.
"This acquisition demonstrates Buckeye's focus on being an integral part of the next phase of the global energy evolution," said Russo.
The Bear Head project is to help economic growth in the Strait region while strengthening the region's involvement in the energy transition.