Bulgaria buys couple of US LNG cargoes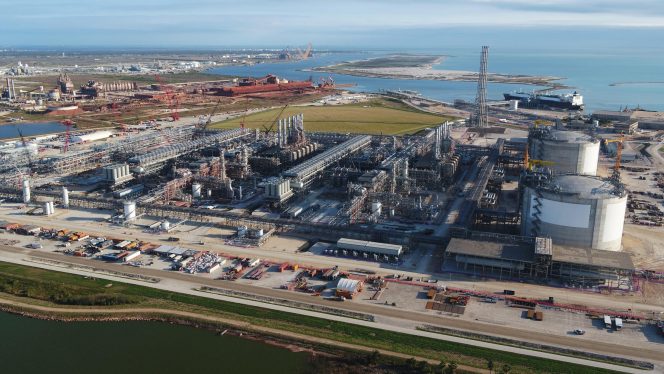 ---
Bulgaria is set to join the liquefied natural gas (LNG) buyers circle as it has agreed to buy a couple of cargoes from the United States. 
Speaking to the media, Bulgarian energy minister Temenuzhka Petkova, said one cargo is set for delivery in the second quarter with the second one to follow during the third quarter, Reuters reports.
Petkova added that the one cargo has been purchased from Cheniere with the second one being purchased from BP's US unit, with the Dutch trader Kolmar NL facilitating the purchase.
The first cargo has already been delivered to the Greek Revithoussa LNG terminal.
Bulgaria has signed a deal with the Greek state-run DEPA for additional small-scale shipment as the country looks to alleviate its dependence on Russian natural gas.
LNG World News Staff