Bulgartransgaz grabs 20 pct stake in Gastrade
Bulgarian national natural gas system operator, Bulgartransgaz, has agreed on Monday to buy a 20 per cent share in Gastrade.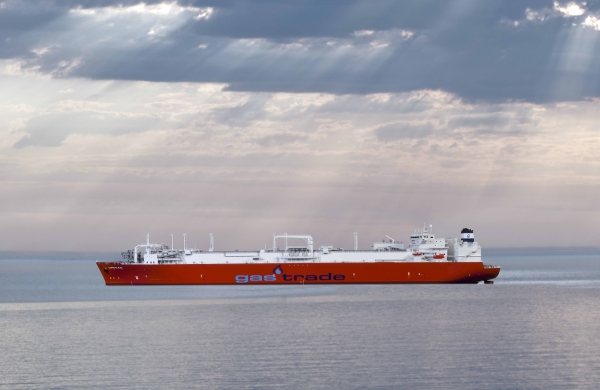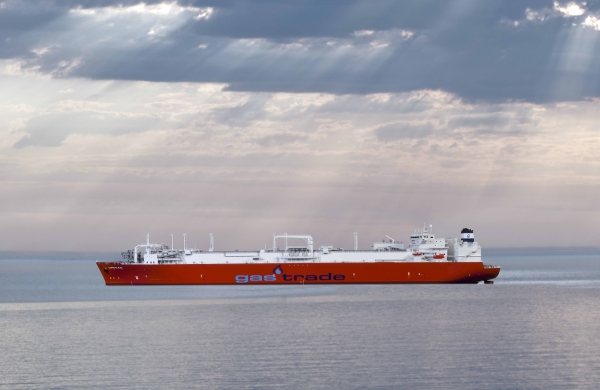 The Greek utility company developing the Alexandroupolis LNG terminal offshore the town of Alexandroupolis in Northeastern Greece.
The new shareholder agreement of the company was also signed on Monday by the existing shareholders Elmina Kopelouzou, GasLog Cyprus Investments, DEPA Commercial, Gastrade and the new shareholder.
GasLog was represented by the CEO of the company, Paul Wogan and DEPA Commercial by the chairman of the board, Ioannis Papadopoulos and the CEO Konstantinos Xifaras.
The FSRU will be located 17.6 km southwest of the port of Alexandroupolis and will have an LNG storage capacity of 170,000 cubic meters and a natural gas supply capacity that will exceed 5.5 billion cubic meters per year.
The floating unit will be connected to the National Natural Gas System of Greece via a 28 km long pipeline, through which the regasified LNG will be transmitted to the markets of Greece, Bulgaria and the wider region, from Romania, Serbia and North Macedonia to Hungary, Moldova and Ukraine.
It is listed as a European Project of Common Interest, a priority project of the European Union, which strengthens the security of supply, diversifies sources and routes of energy supply, enhances competition and supports the establishment of a Natural Gas trading hub in the wider region of Southeastern Europe.
The project supports and completes the Greece-Bulgaria interconnector (IGB) involving Bulgarian Energy Holding, the parent company of Bulgartransgaz, and DEPA, through which natural gas will be channeled from the LNG terminal in Alexandroupolis to Bulgaria and from there to the other markets of Southeast Europe.
The participation in the project of Bulgartransgaz, the public company that manages and develops the natural gas network and infrastructure in the neighboring country, falls within Bulgaria's updated energy strategy and its decision to gain direct access to LNG through the Alexandroupolis terminal.
The LNG terminal in Alexandroupolis is expected to be operational in early 2023.