BW LNG Appoints First Female Captain of LNG Carrier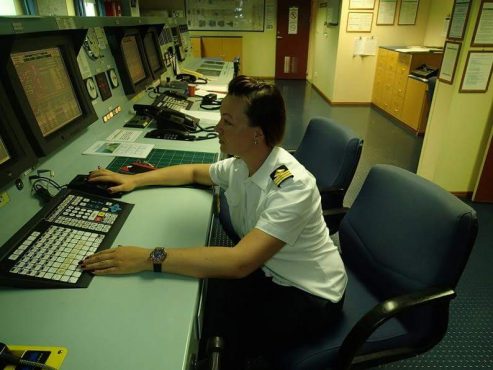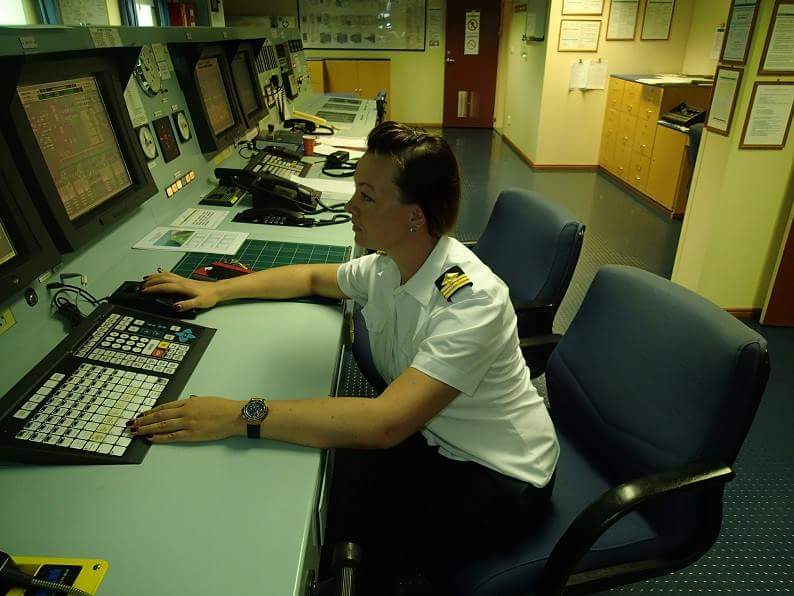 BW LNG, part of Singapore-based BW Group, has appointed its first female captain. Captain Tatjana Pletena is at the helm of the Singapore-flagged LNG tanker BW GDF Suez Everett, since being promoted in April 2018.
Captain Pletena began her career as a deck cadet with Bergesen, a Norwegian shipping company, in 2001, from the Latvian Maritime Academy.
"Upon graduation, I returned to Bergesen as fourth mate and made my way to where I am now. For several years, I had to combine work at sea as a junior officer and studies at the Latvian Maritime Academy on a correspondence course, which was not easy at all," Ms. Platena said in an interview in the latest edition of BW Group's World Horizon magazine.
"After a few years, I felt that it was necessary for my own professional development to take a year-long 'Port Management' distance learning course from Lloyd's Maritime Academy, which I successfully passed. My early experience with gas transportation was gained on board LPG vessels, and more recently on LNG vessels.
"I think it is worth mentioning my experience in 2017 as well, when I was fortunate to be part of the marine department in Oslo on secondment as a marine superintendent. This gave me better insights into the workings of the office and gave me the valuable opportunity to meet and work with shore colleagues that I will now be dealing with from a distance."
Speaking about the requirements for becoming a captain, Ms. Platena said that aside to a master's degree, one has to clock many years of sea experience, to complete an enormous number of hours of training and courses, to get good evaluation reports, and to be promoted through the ranks which includes various tests and feedback from senior colleagues, course instructors and psychologists.
"And you will also need to work very hard and build a good reputation through the years," she said.
There are numerous challenges to be faced in choosing a maritime career from the very first day.
"To be one of the first of very few female cadets and officers in the company is challenging, but also an honour. I do not regret my choice made years ago and if given the chance, I would make it all over again. All these challenges just make me stronger. How do I overcome them? I work hard, smile, and don't give up," she added.
"Life as a 'sea-wolf' does require many sacrifices, but I do my best to compensate for it with very frequent communication when I am away, and by spending most of my time with family and friends when I am back on shore leave. I am very grateful to my family and friends for their understanding and support I feel every day when I am away."
---
The article was first published in BW's World Horizon; Image Courtesy: BW Group