BW Offshore avoids liquidation of New Zealand FPSO owner after gov't agrees to cover the costs
FPSO owner BW Offshore has reached an agreement with the government of New Zealand to cover the costs of continued operations of the stranded FPSO Umuroa.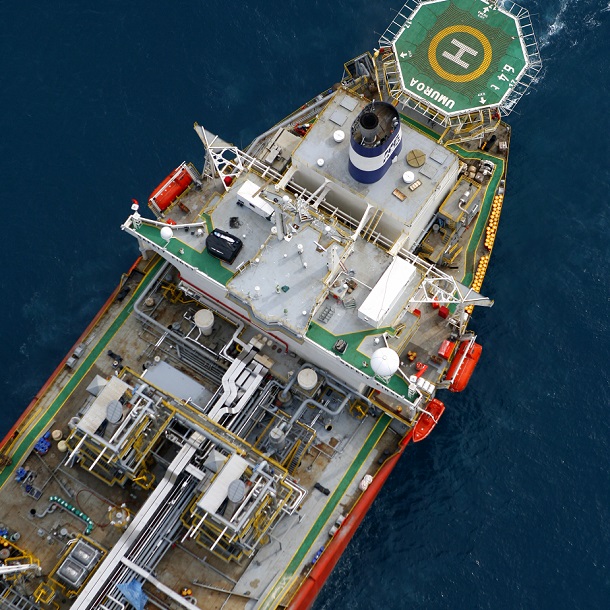 As a result, BW Offshore will cease the previously announced liquidation of its subsidiary which owns the FPSO, which had been planned to avoid further accumulation of losses.
In its 3Q 2020 report on Thursday, BW Offshore said it had signed an agreement with the New Zealand government, through the Ministry of Business, Innovation and Employment (MBIE).
The government will cover the costs for continued safe operations of the FPSO Umuroa, BW explained.
This applies until such time when the FPSO unit is disconnected from the Tui oil field.
Subject to prevailing Covid-19 restrictions, the disconnection is expected to be completed before the second half of 2021.
As a result, the company has ceased the voluntary liquidation of BW Umuroa Pte. Ltd, a subsidiary of BW Offshore and the owner of the FPSO Umuroa.
To remind, the FPSO operator in late October 2020 had decided to place BW Umuroa Pte. Ltd. in liquidation to avoid further accumulation of losses following the permit operator's insolvency.
The FPSO Umuroa is currently located on the Tui oil field offshore New Zealand. It has been operating on the Tamarind-operated field since 2007.
However, in October 2019, Tamarind terminated the FPSO Umuroa's contract, effective from December of the same year.
Come December 2019 and Tamarind went into insolvency, without any funding secured for the FPSO decommissioning and abandonment liabilities.
According to BW Offshore, more than $21 million has been incurred in 2020 alone to keep the FPSO on-site and in compliance with regulatory requirements during the period, including demobilisation costs for the earlier attempt to disconnect the vessel.
BW Offshore also on Thursday posted $195.1 million in revenues for the third quarter of 2020, compared to $211 million in 2Q 2020.
The company saw a decrease in quarterly profit booking $14.6 million in 3Q 2020 compared to $29.7 million in 2Q 2020.