BW Offshore's FPSO Departs Singapore, Heading to Gabon
The floating production storage and offloading (FPSO) unit BW Adolo has left anchorage in Singapore and is on its way to the Tortue field offshore Gabon.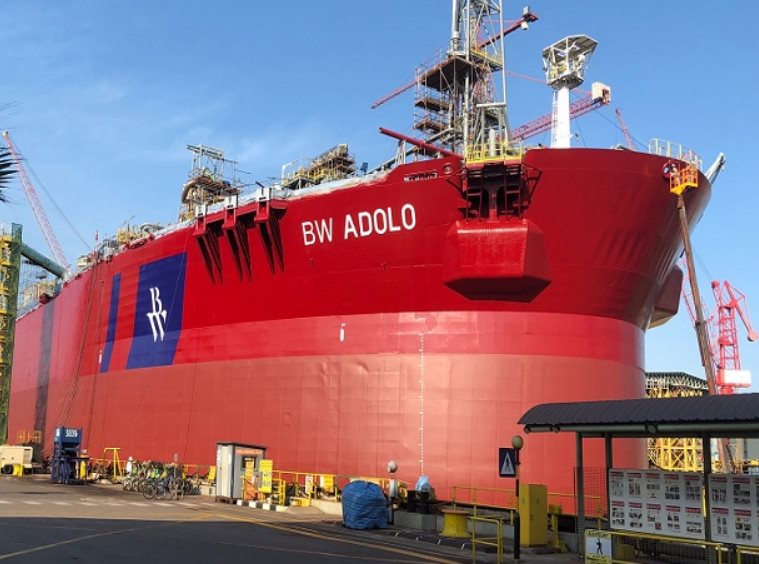 According to its operator, the Norway-based BW Offshore, the unit is expected to arrive at the field in August 2018.
"The BW Adolo was completed on time, with increased life extension scope enabling an extended production profile on the back of positive reserve developments," Carl K. Arnet, the CEO of BW Offshore, said.
The BW Adolo has an oil storage capacity of 1,350,000 barrels and a production capacity of 40,000 barrels of oil per day.
In a separate statement, BW Offshore informed that it received a one-year contract extension for the lease and operation of the FPSO Umuroa.
The FPSO is operating on the Tui field offshore New Zealand for Tamarind. The firm period has been extended from the fourth quarter of 2018 to the same quarter of 2019.