BW Offshore's FPSO Polvo gets another extension in Brazil
FPSO operator BW Offshore has signed an agreement with PetroRio for a one-year extension for the lease and operation of the FPSO Polvo located offshore Brazil.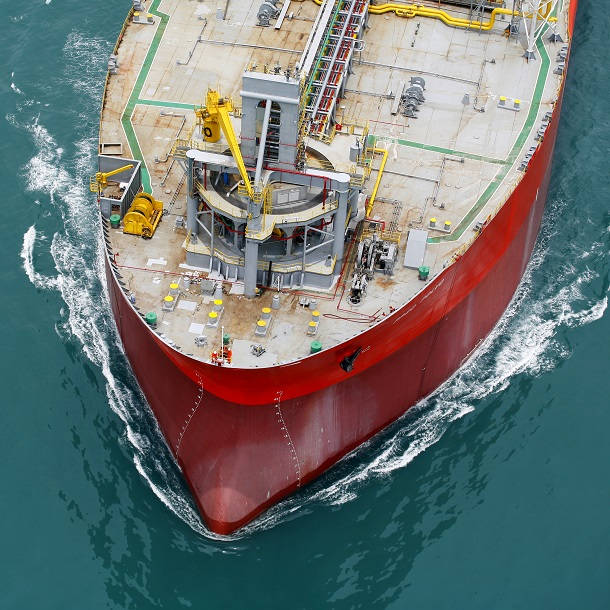 The firm period has been extended from 3Q 2020 to 3Q 2021, with options until 3Q 2022, BW Offshore said last Saturday.
The contract has been extended multiple times since the original firm contract ended in 2014, and this extension represents the seventh extension with the FPSO operating on the Polvo field in the Campos basin in Brazil during the whole period.
The previous, sixth extension, was agreed in January 2019.
BW Offshore is operating the FPSO Polvo on the Petrorio-operated Polvo field located in the Campos basin offshore Brazil, approximately 100 kilometres off the coast of Rio de Janeiro, in water depths of around 100 meters.
The field has been developed with a fixed platform, known as Polvo A, and the FPSO Polvo, which is capable of handling a daily oil production of 90,000 barrels of oil per day, with a storage capacity of 1.6 million barrels.