C-Kore Lands Norske Shell Deal
C-Kore Systems has secured a contract with A/S Norske Shell for the deployment of its testing tools on Draugen field in Norway.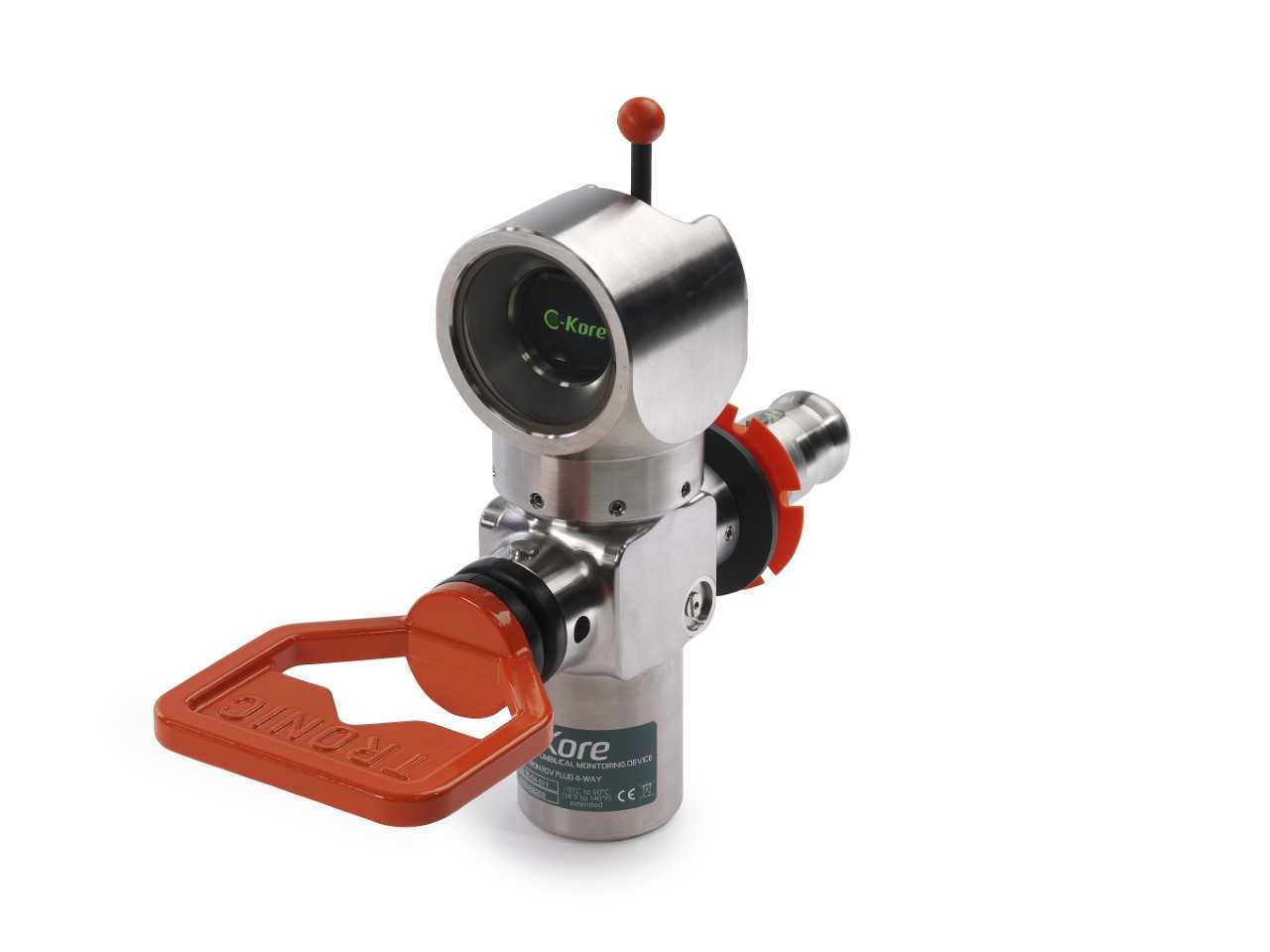 The agreement, planned to begin in the fall of 2018, includes the delivery of C-Kore subsea tools to test the insulation resistance and continuity of electrical lines underwater.
C-Kore's monitoring units are used on installation and commissioning campaigns and fault-finding applications to monitor the electrical lines of subsea equipment. By testing directly onto subsea
equipment, the need for platform led testing or down-lines is eliminated, the company said.
Cynthia Pikaar, sales manager for C-Kore Systems said, "We have been working closely with Shell Aberdeen for a long time and are delighted to work with Shell in Norway on this deployment. Our equipment saves customers a lot of time on their subsea testing operations, allowing them to reduce the operation's overall CO2 footprint."