Canada supports clean energy projects with up to $35 million
To reduce emissions, the Canadian goverment will invest up to $35 million for projects led by the British Columbia Center for Innovation and Clean Energy.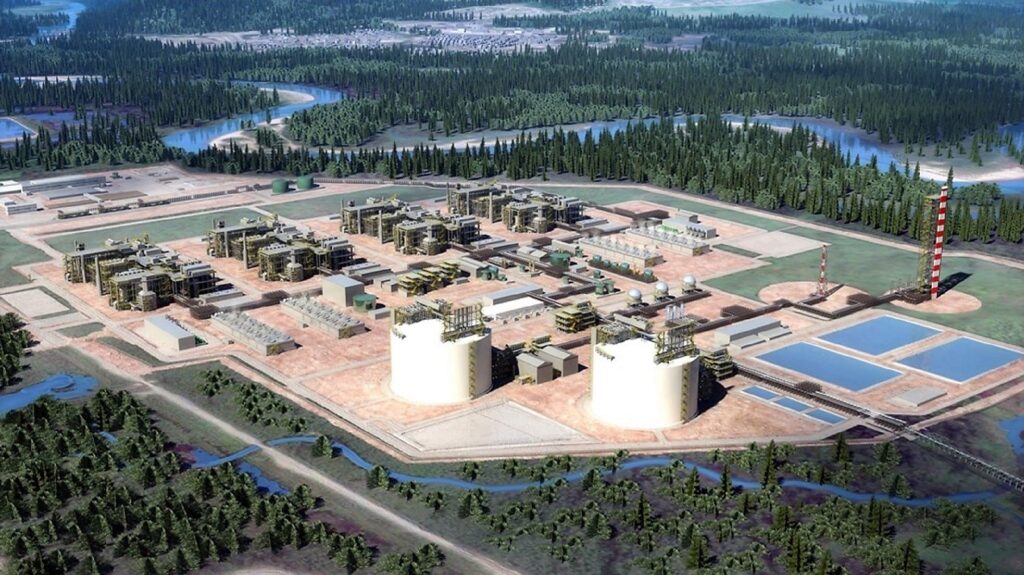 The goal of the Centre is to expand British Columbia-based clean energy technologies. It is planned to be launched in 2021.
The projects will focus on clean fuels, renewable natural gas, low-carbon hydrogen and carbon capture, utilization and storage.
As a member-based organization, the Centre will promote partnerships and innovation to deliver emission reductions across the economy to help Canada meet its goal of net-zero by 2050.
British Columbia's goverment and Shell Canada are also providing $35 million each toward the creation of this Centre.
"Climate change is the greatest challenge of our time and we are already seeing its devastating effects. Shifting from our reliance on fossil fuels to low-carbon energy requires an all-hands-on-deck approach. That's why we are working together with industry and government partners to create a Centre for Innovation and Clean Energy that will build on B.C.'s strengths as a climate leader. By supporting new technologies, we will stimulate investment and create the good jobs of the future," said John Horgan, Premier of British Columbia.