Canada to become International Renewable Energy Agency member
The government of Canada has announced plans to join the International Renewable Energy Agency (IRENA) as it looks to improve its access to the $1 trillion clean technology market.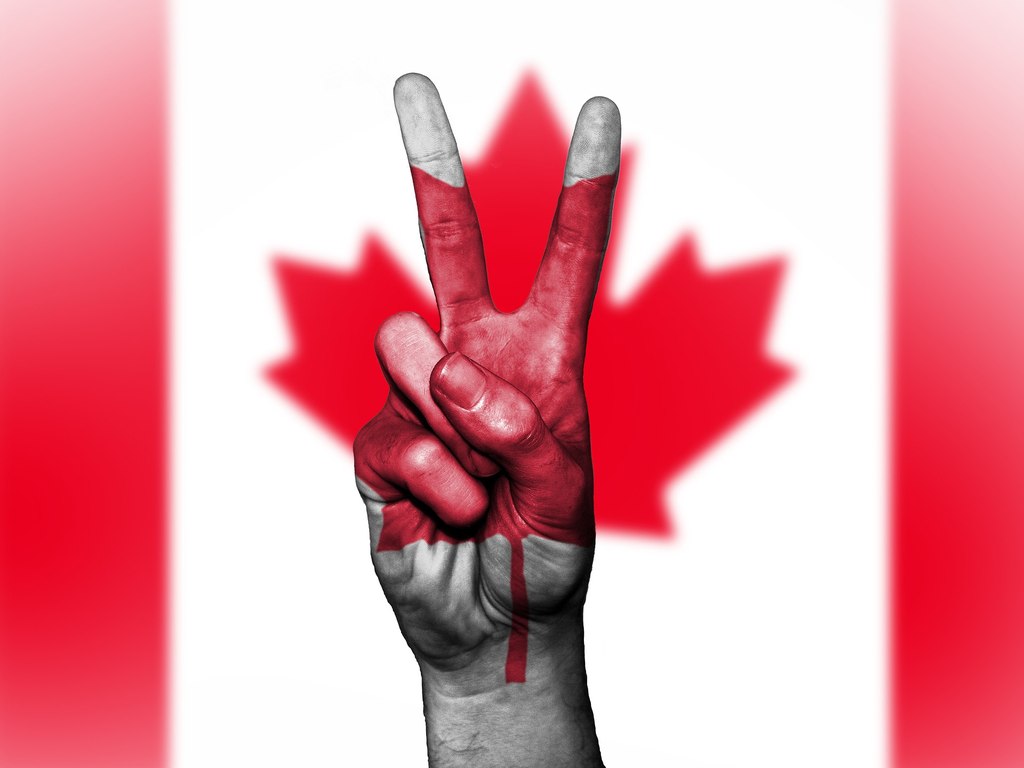 As a member country, Canada will benefit from increased awareness of renewables' potential, and challenges and opportunities associated with the large-scale penetration of renewables in all regions of Canada.
By joining IRENA, the Canadian government also expects to improve international trade opportunities for Canadian clean tech companies, and grow its international role in global renewable energy sector.
Jim Carr, Canada's Minister of Natural Resources, said: "Canada and IRENA have the shared objectives of promoting the widespread deployment and sustainable use of renewable energy. Renewable energy presents tremendous economic opportunities for Canada and will result in investments, good middle-class jobs for Canadians and a cleaner planet for future generations.
"I am pleased that Canada will begin the process of formalizing our long-standing and robust partnership with IRENA and continue our work with member countries to grow renewable energy internationally."
Since IRENA's creation in 2011, Canada has participated in several joint studies, reports and international events on a number of topical issues facing the further deployment of renewables.
Over two-thirds of Canada's electricity comes from renewable energy sources, and solar and wind are the fastest-growing sources of electricity in the country, according to the government.
IRENA is an inter-governmental treaty organization mandated to promote the widespread and increased adoption and sustainable use of all forms of renewable energy in the pursuit of sustainable development, energy access, energy security and low-carbon economic growth and prosperity.