Canada's Kitimat LNG project halfway to completion
The Shell-led LNG Canada project in Kitimat Harbour has just surpassed the 50 per cent completion mark.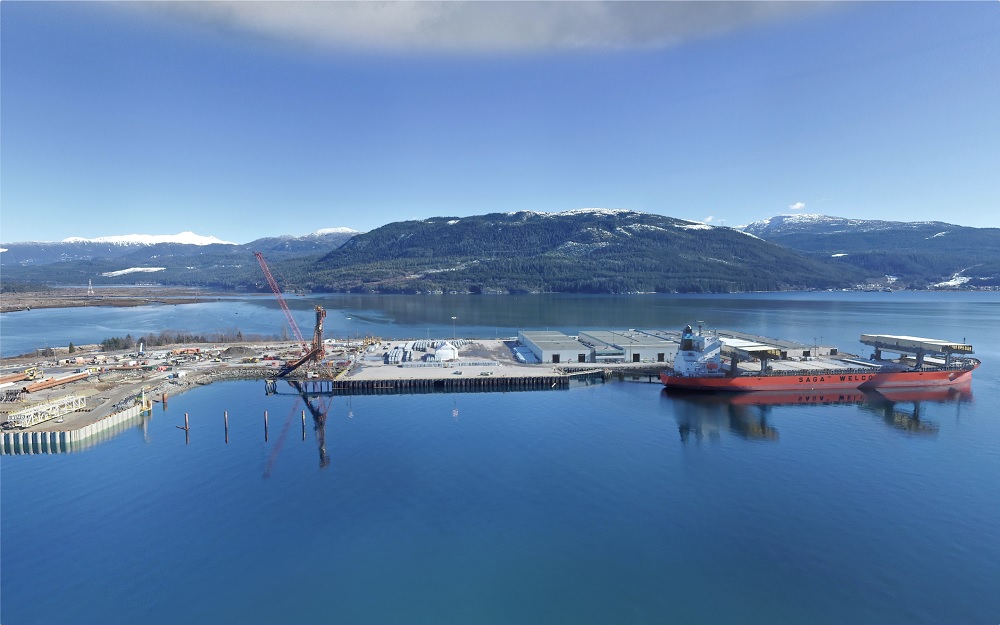 LNG Canada is a major $17 billion LNG project currently under construction in Kitimat, British Columbia, Canada. It will have a production capacity of 14 million tonnes per annum (mtpa) from the first two trains, with the potential to expand to four trains in the future.
Shell particularly stresses that the LNG Canada will achieve the lowest carbon intensity of any LNG project in operation today, helped by the partial use of hydropower.
Three years after the final investment decision, the project operator shares that work across the project has just surpassed this significant completion mark.
Meanwhile, in the past few months, it wrapped-up the following construction milestones:
LNG tank roof raise;
the arrival of the main cryogenic heat exchanger and two precooler units;
the first opportunity to receive critical infrastructure at the new material offloading facility;
and the completion of engineering work.
The upcoming activities will however increase as more critical infrastructure arrives. The most important milestone for the remaining time in 2021 will be the completion of Terminal A and the construction of the inner tank.
Moreover, LNG Canada and its contractors awarded $3.5 billion in contracts and procurement to businesses in British Columbia. Of this amount, over $2.7 billion went to First Nations-owned businesses and local area businesses thus supporting the local community.