Canada's marine renewables industry outlines key actions for Blue Economy strategy
In response to the Government of Canada's consultation on its Blue Economy strategy, the country's industry association Marine Renewables Canada has provided a submission that outlines a vision for the marine renewable energy sector and key actions to support its growth.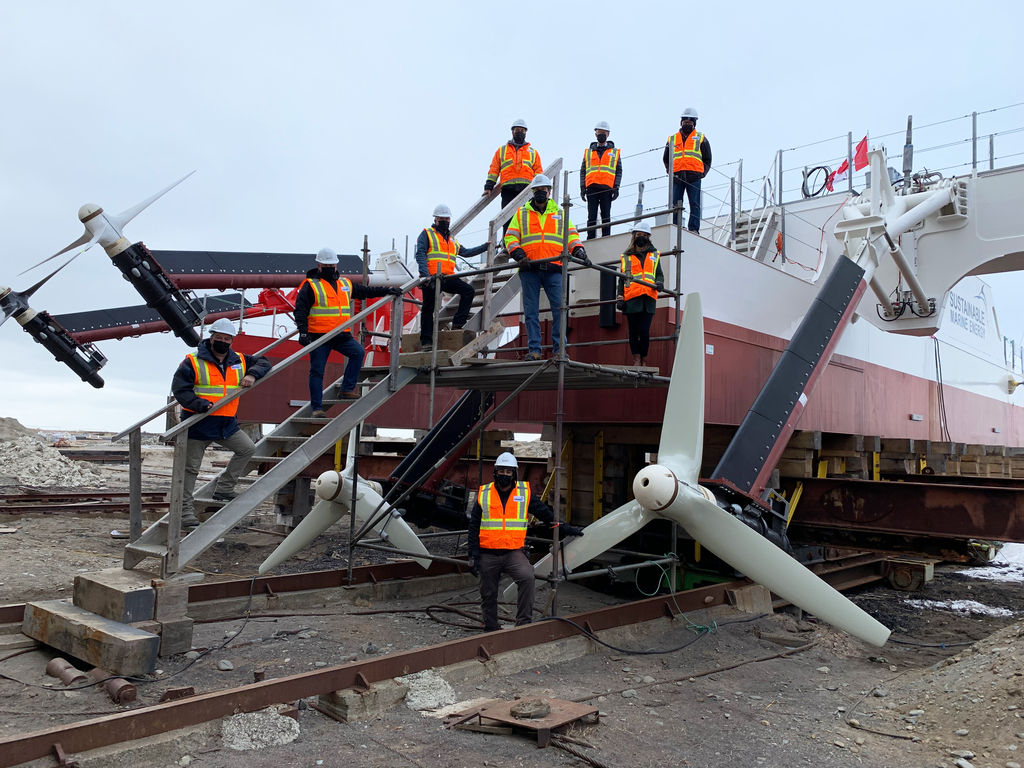 The recommended actions are expected to ensure that marine renewable energy plays an important role in two of Canada's key priorities – building the Blue Economy and fighting climate change.
The submission includes information on the benefits of the sector, opportunities Canada can realize through developing marine renewable energy resources, current barriers to sector growth, and steps that can be taken to support the sector's potential.
The paper offers six recommendations, including the establishment of a department within the federal government tasked with building the marine renewable energy sector from an economic development perspective.
Also, the industry has urged for support to help reduce development and permitting risks for marine renewable energy projects, and for the establishment of a targeted financing and funding mechanisms for marine renewable energy research and development, technology demonstration, and project development.
The industry has also recommended increased uptake of community and off-grid marine renewable energy opportunities by establishing tools and process for industry and communities.
Furthermore, the paper calls for more support for Canadian engagement in domestic and international offshore wind energy development, and growing of the country's marine renewable energy sector through international collaboration.
Elisa Obermann, executive director of Marine Renewables Canada, said: "We applaud the federal government for pursuing a strategy that will support sustainable growth of our ocean industries. Canada's marine renewable energy resources have enormous potential to deliver on economic recovery and decarbonization agendas, but there is still a lot of work to be done to address challenges and advance the sector. This submission highlights what can be achieved with the right supports in place".
Canada's largely untapped marine renewable energy resources offer the potential to drive the Blue Economy strategy in a way that no other ocean sector can, according to Marine Renewables Canada.
Tides, waves, rivers, and offshore wind can generate clean power, reduce emissions, slow ocean acidification, sea level rise and coastal erosion, boost the ocean industry supply chain, and support the ocean sector's transition to net zero.