CargoSmart: Liner Schedule Reliability Up in November
Schedule reliability of the 20 top ocean carriers across 25 trade lanes rose by 5.3 percent from October 2018, standing at 66.6 percent in November 2018, according to intelligence provider CargoSmart.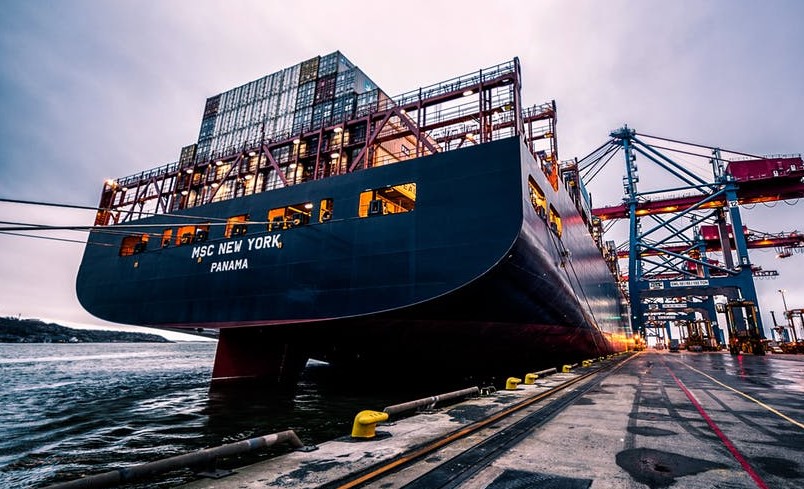 When considering schedule reliability by trade, 13 of the 25 trades saw an increase in reliability from October to November 2018. The biggest improvement was recorded in reliability of Intra-Africa trade, which jumped by 53.8 percent month-on-month.
The Europe-Oceania saw the largest dip in reliability, decreasing by 15.7 percent to 61.8 percent in November 2018. The Intra-Middle trade continued to have the highest reliability among the 25 trades, with 93.9 percent reliability.
From the discharging region perspective, the South America region experienced the largest increment in reliability and became the top most reliable region with 91.4 percent reliability in November, up 22.4 percent month-on-month. The North America continued to have the lowest reliability standing at 49.8 percent in November.
Data from CargoSmart shows that the most reliable carriers during the said period were MCC, APL, Wan Hai, Safmarine and OOCL with an average on-time performance of 75.4 pct, 75.0 pct, 74.6 pct, 72.1 pct and 71.6 pct respectively.