Overview page containing news articles
News
List of the highlighted articles
Offshore Energies UK (OEUK) has warned that the calls for new windfall taxes on energy producersR...
Westwood dives into upstream oil and gas trends in 2022, predicting that 2023 will also be marked by...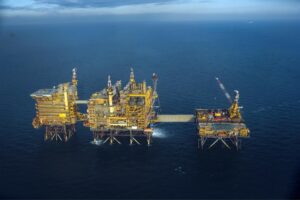 A new week, new steps in the transformation of the offshore energy sector. In this process the indus...
Subscribe to the daily newsletter
Daily news in your inbox?
The latest news and in-depth stories Daily news and in-depth stories in your inbox