Chart and Wolf to collaborate on CCUS projects
U.S. LNG engineer Chart Industries has signed a deal with compatriot energy infrastructure firm Wolf Carbon Solutions to collaborate on carbon capture utilization and storage (CCUS) projects.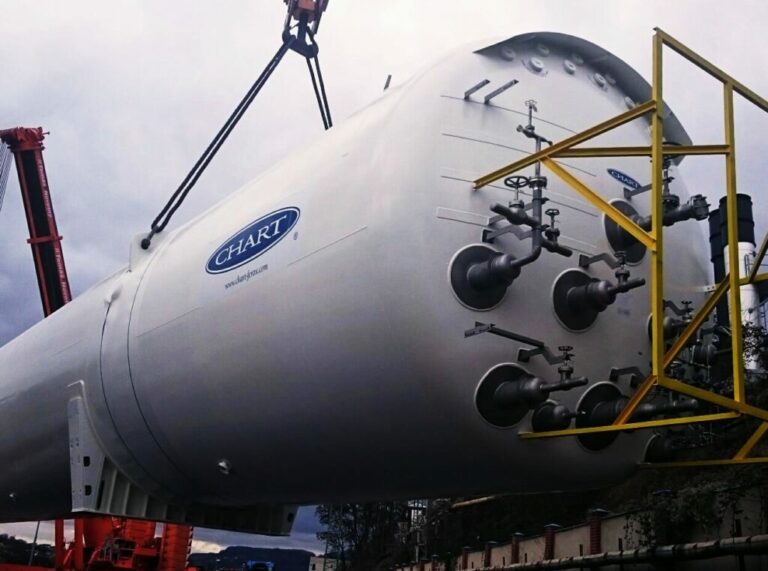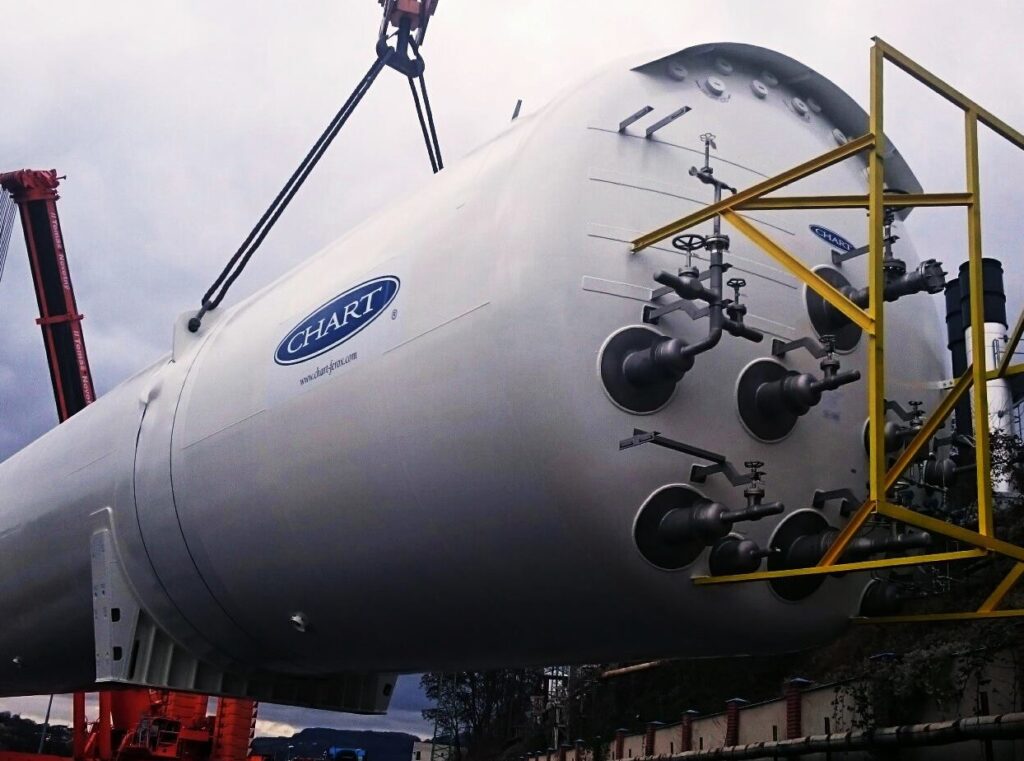 Chart signed a memorandum of understanding (MoU) with Wolf Carbon Solutions. Wolf is an affiliate of Wolf Midstream, a $4 billion multi-asset energy infrastructure organisation based in Calgary, Alberta.
Through the MoU, both companies will jointly identify, develop, pursue and execute projects using Chart's sustainable energy solutions (SES) cryogenic carbon capture (CCC) technology at host sites located along Wolf's recently announced Mt. Simon Hub carbon pipeline system.
The proposed Mt. Simon Hub will run from Cedar Rapids, Iowa, to central Illinois. Carbon will be captured via Chart CCC technology and transported, stored, and permanently sequestered in the proposed Mt. Simon Hub carbon capture, transport, and sequestration system.
This collaboration will also focus on future phases of the Wolf project.
"The partnership between Wolf Carbon Solutions and Chart is a meaningful step forward for improving the carbon footprint of the Midwest United States," stated Jill Evanko, Chart's CEO. "The carbon capture and storage projects being jointly developed will help facility owners and operators reach their greenhouse gas emission reduction targets, in particularly hard to abate industries."
David Schmunk, Wolf's president, added: "Wolf's infrastructure and Chart's technology bring a complementary (…) service offering to accelerate the decarbonisation needs of the industrial Midwest U.S."