Chart completes AlternOil's LNG fueling station test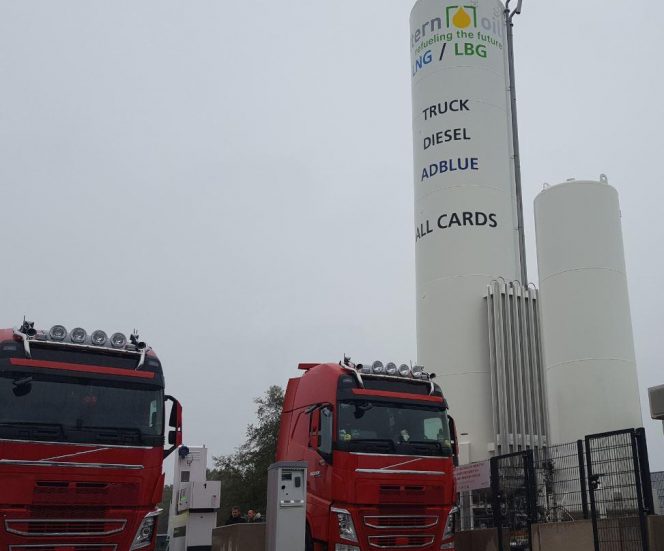 ---
Chart Industries said it has completed the one-month test period at Europe's largest liquefied natural gas station built for AlternOil near Bakum, Germany.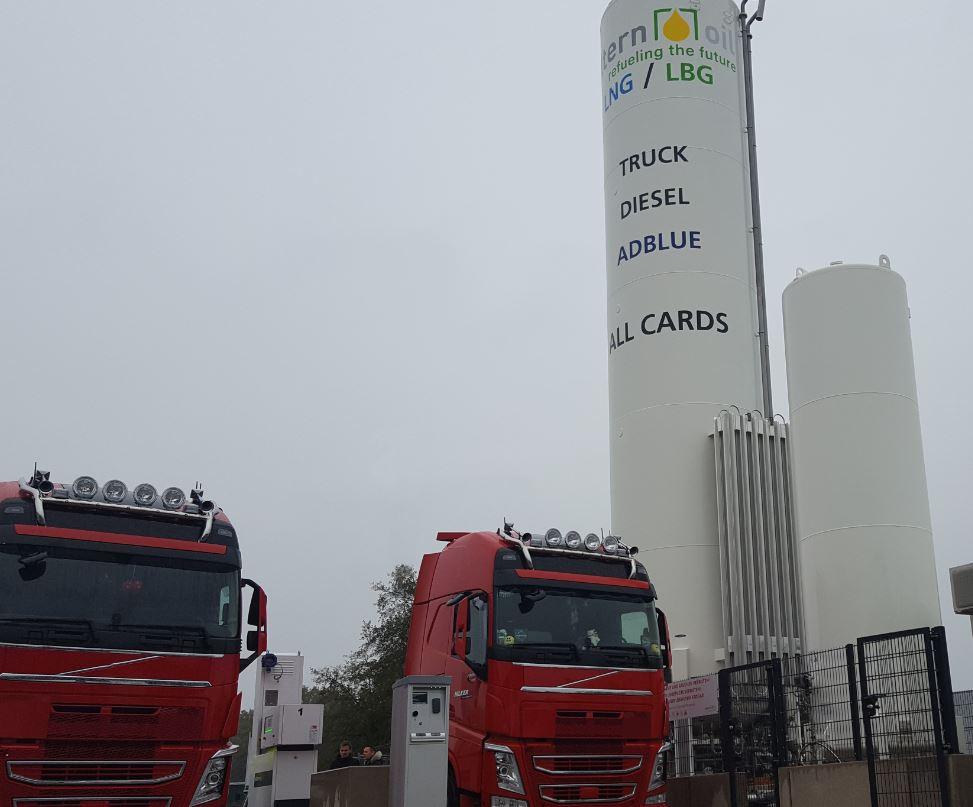 During the test period, all functions, including the remote control and diagnostic system, were rigorously assessed according to operating conditions.
Chart said that over the period around 500 vehicles were fuelled with LNG and all 3 dispensers used simultaneously.
Chart built and opened the facility located on Germany's A1 highway near the city of Bakum, at the end of October.
The owner and operator of the facility AlternOil is planning further LNG filling stations in their intended German network, including in Fulda, Cologne, Hamburg, Bremen and Remscheid.