Chart increases 2020 guidance as profit slumps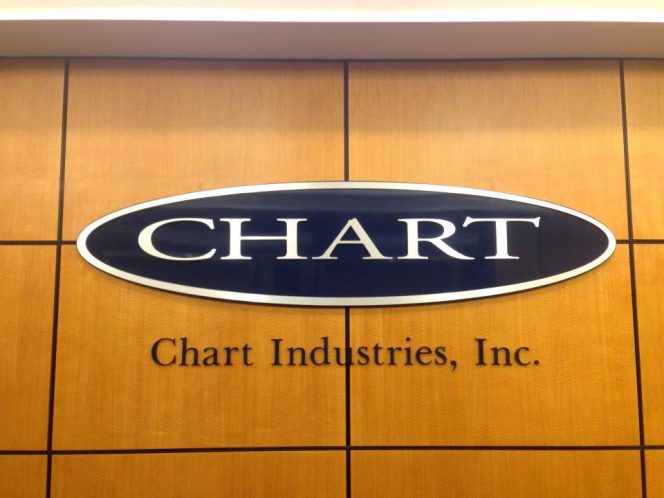 ---
US LNG equipment maker Chart Industries on Thursday reported a drop in net profit for 2019 despite it being a record orders year.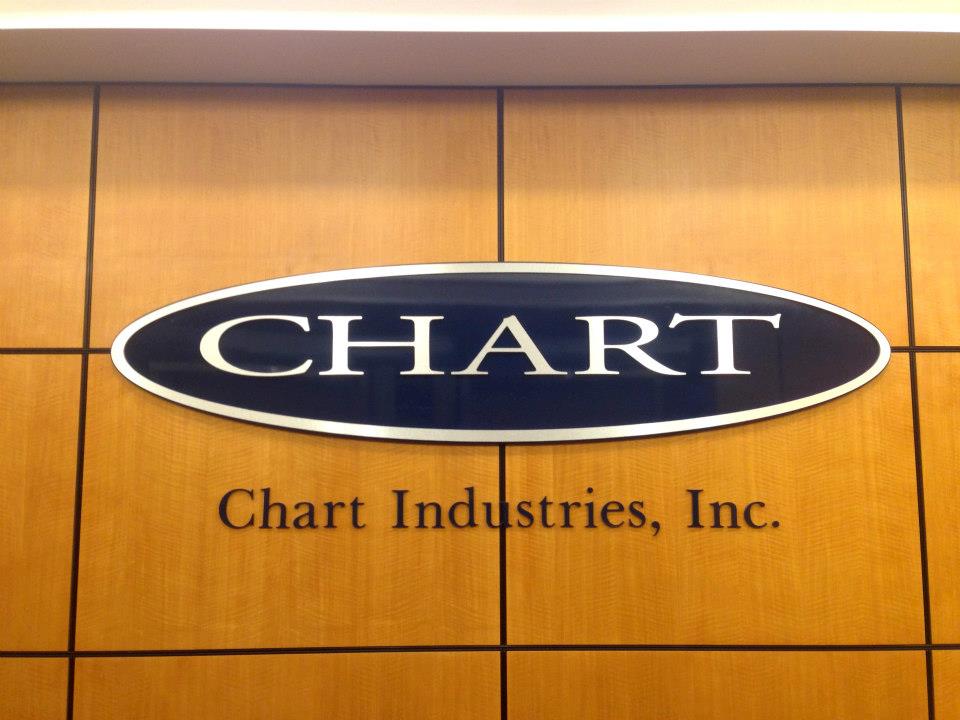 The company reported a net profit of $46.4 million, a 47.27 percent drop from the $88 million profit reported in 2018.
Chart reported net orders for the year of $1.41 billion, a 23.7 percent increase over 2018 driven by record orders in trailers, LNG fueling stations, cryogenic equipment in India, lasers, hydrogen, cannabis and water treatment.
The company noted that the demand for LNG fueling stations, trailers and small-scale offerings rose with LNG fueling stations setting record levels in 2019, with 55 stations compared to 30 in 2018.
"Additionally, 2019 is our second consecutive year of record orders for trailers, with a 9.4 percent increase over 2018," the statement reads.
The noisy fourth quarter of 2019 is expected to positively impact 2020. The increased revenue outlook, of $1-65 billion to $1.71 billion includes the revenue from the Venture Global's Calcasieu Pass project, however, it does not include additional "big LNG" orders the company expects to receive during the year.