Chart to provide for Venture Global's Plaquemines LNG
U.S. LNG engineer Chart Industries will provide equipment to project developer Venture Global for its Louisiana-based Plaquemines LNG export project.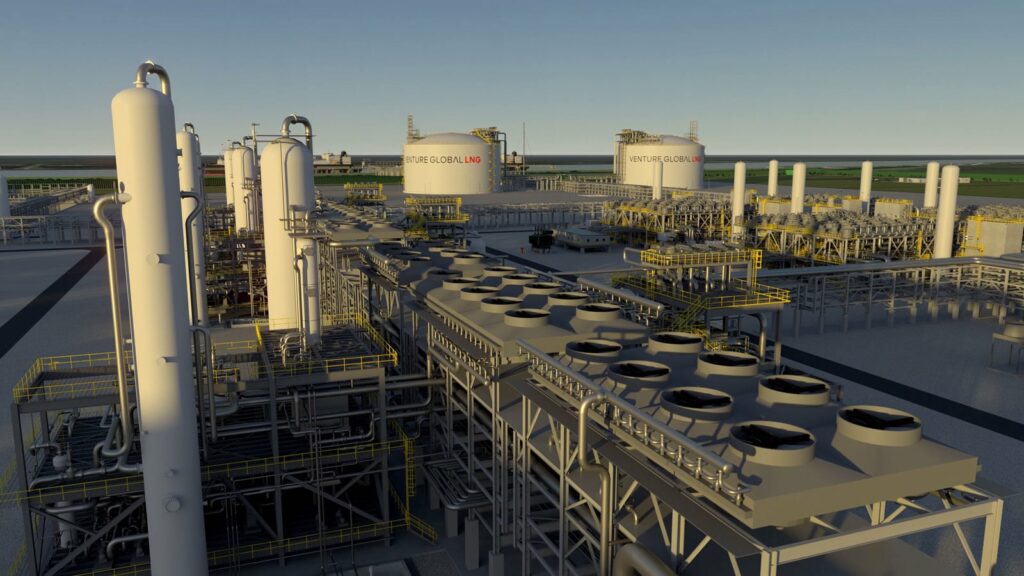 Chart has received full notice to proceed (FNTP) for the production of cold boxes and brazed aluminum heat exchangers. These will serve Venture Global's Plaquemines Phase 1 LNG export terminal project.
Plaquemines LNG export project is located on the Mississippi River, south of New Orleans. The project is based on mid-scale liquefaction technology which will consist of two electrically-driven trains in each block, with nine blocks for the entire facility.
When fully developed, the facility will have a combined export capacity of up to 20 million metric tonnes per annum.
In addition, Chart booked the full equipment order of $136 million for the Plaquemines project from Baker Hughes.
Chart will stqrt recognizing revenue on this project in 2022 with a multi-year staggered delivery schedule.
The works on the Plaquemines facility began in 2021. Construction company Zachry is to work with engineering firm KBR to build the first phase. Recently, a unit of McDermott won a contract for two storage tanks as part of the first phase of the export project.
The project developed also signed a deal with Spanish company Repsol. Under this, Repsol will provide LNG for the Plaquemines LNG project.