Cheniere and KOSPO enter long-term LNG sale and purchase agreement
Cheniere Marketing International, a subsidiary of LNG producer and exporter Cheniere Energy, has signed a long-term LNG sale and purchase agreement (SPA) with the energy company Korea Southern Power (KOSPO).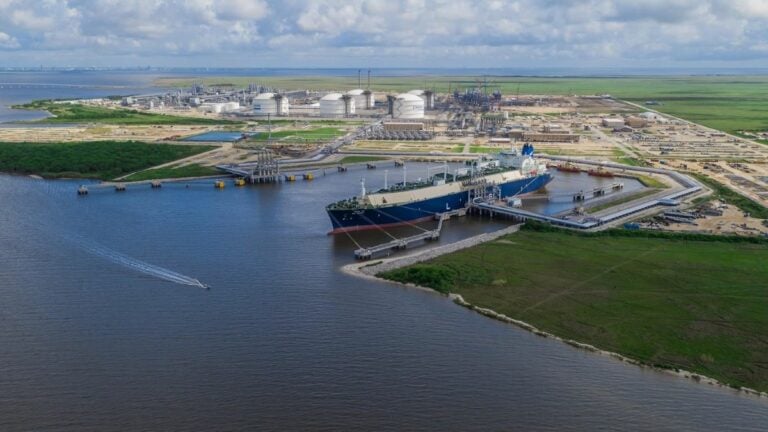 Under the SPA, KOSPO agreed to purchase approximately 0.4 million tonnes per annum (MTPA) of LNG from Cheniere Marketing on a delivered ex-ship (DES) basis from 2027 through 2046, with a smaller annual quantity to be delivered starting in 2024.
Cheniere said the purchase price for LNG to be delivered under the SPA prior to 2027 will be a market-based price, after which the purchase price will be indexed to the Henry Hub price, plus a fee.
It noted that the volumes associated with the SPA from 2028 through 2046 are subject to a positive final investment decision with respect to the first train of the Sabine Pass Liquefaction (SPL) expansion project.
Jack Fusco, Cheniere's President and CEO, stated: "This SPA is expected to support the SPL expansion project, and we are excited to build commercial momentum as the project's development progresses."
According to Cheniere, the SPL expansion project is being developed to include up to three natural gas liquefaction trains with an expected total production capacity of approximately 20 MTPA of LNG.
In February 2023, Cheniere's subsidiary Cheniere Energy Partners initiated the pre-filing review process with respect to the SPL Expansion Project with the Federal Energy Regulatory Commission under the National Environmental Policy Act.