Cheniere and Posco pen long-term LNG supply deal
U.S. LNG exporter Cheniere has entered into a long-term LNG sale and purchase agreement (SPA) with South Korea's first private LNG terminal owner Posco International.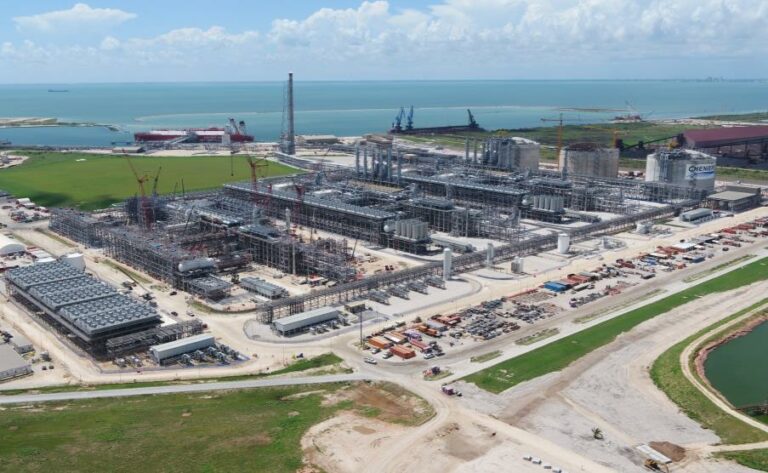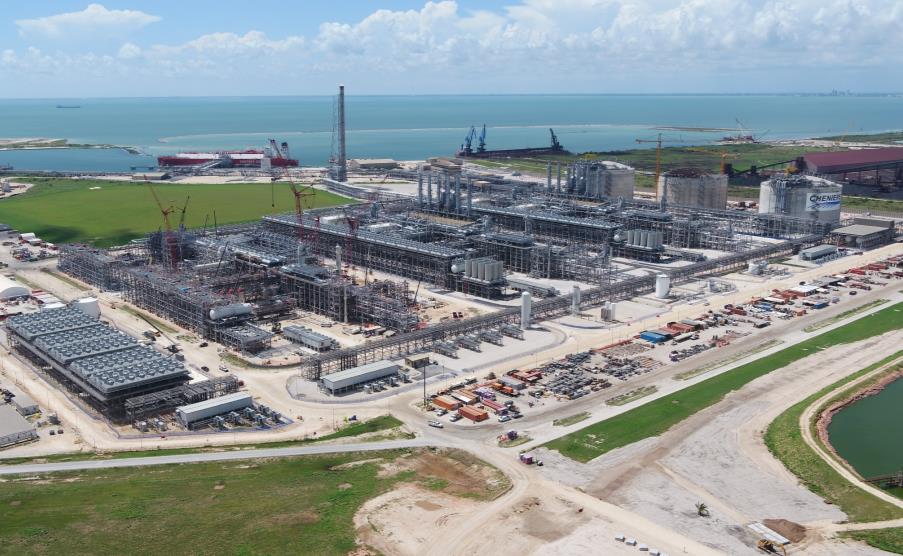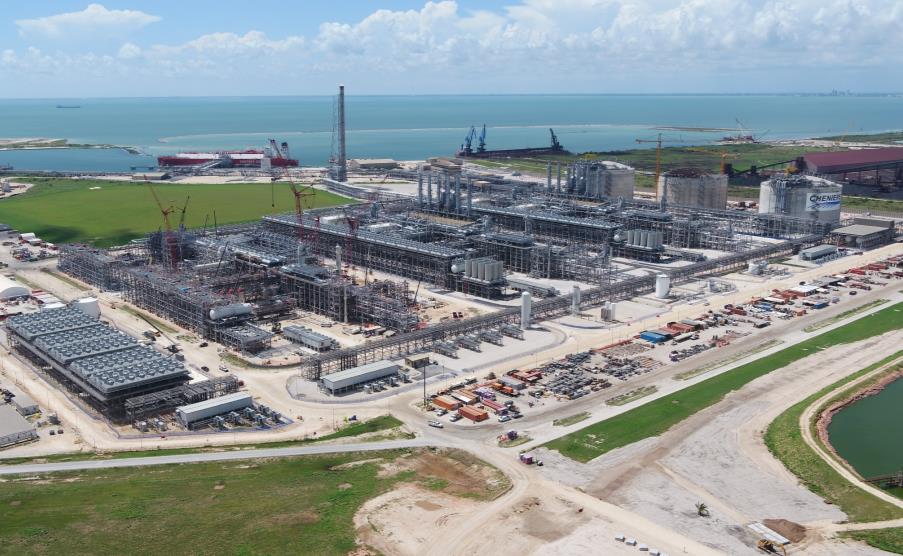 Cheniere's subsidiary Cheniere Marketing signed the SPA with Posco International, a subsidiary of Posco Holdings, South Korea's steelmaker and owner of an LNG terminal.
Under the deal, Posco has agreed to buy approximately 0.4 million tonnes per annum (mtpa) of LNG from Cheniere Marketing on a free-on-board basis for a term of 20 years beginning in late 2026.
The purchase price for LNG under the SPA is indexed to the Henry Hub price, plus a fixed liquefaction fee.
"The signing of this SPA further evidences the growing demand for long-term LNG supply and highlights Cheniere's leadership in providing flexible, cleaner-burning energy supply to meet both the energy security needs and environmental goals of our customers. The SPA is expected to provide additional support to the Corpus Christi Stage III Project, on which we expect to reach FID this summer," said Jack Fusco, Cheniere's CEO.
The agreement is subject to Cheniere making a positive final investment decision to construct the Corpus Christi Stage III project.
Cheniere is developing the Corpus Christi Stage III to include up to seven midscale liquefaction trains with a total expected nominal production capacity of over ten mtpa.