Cheniere asks to put Corpus Christi LNG train 3 in service
U.S. LNG exporter Cheniere Energy has filed a request with the regulator to place its Corpus Christi LNG Train 3 into commercial operation.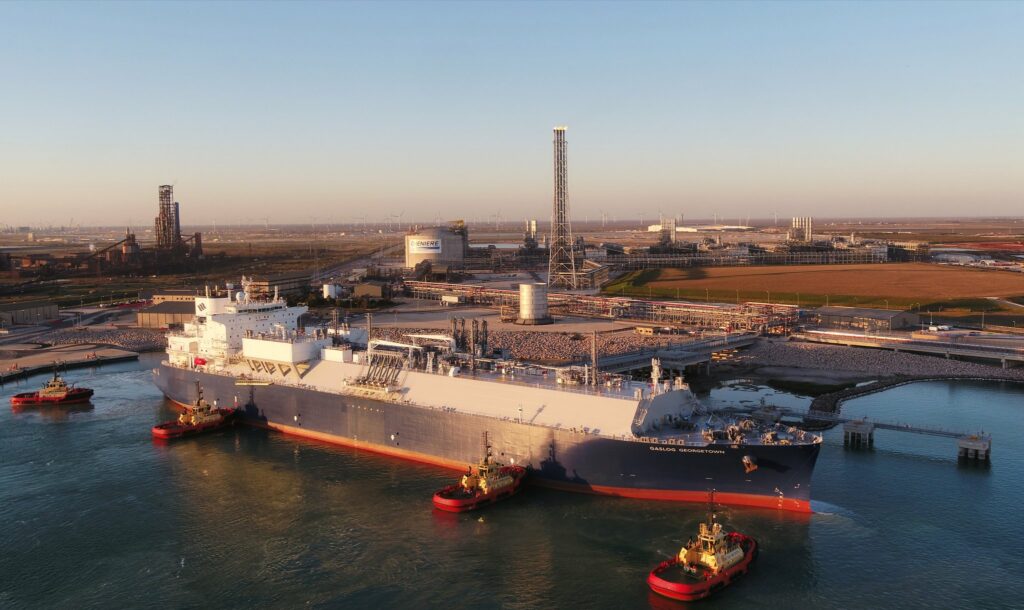 The company request in its filing to the Federal Energy Regulatory Commission (FERC) that the permit is granted no later than March 12, 2021.
In its filing, Cheniere noted that the facility has been constructed in compliance with conditions stipulated in the initial authorization order from December 30, 2014.
Last month, Cheniere sought permission to place its Corpus Christi LNG storage tank B in service.
To remind, Cheniere loaded the first commissioning cargo from its third liquefaction train at the Texas facility at the start of December last year.
The cargo was loaded onboard Knutsen's LNG carrier La Mancha Knutsen. It was also the project's 200th LNG cargo.
Once the third liquefaction train is placed into commercial operation, Corpus Christi plant located near Corpus Christi in Texas will have a total production capacity of approximately 15 mtpa of LNG.
Cheniere is also developing an expansion adjacent to the Corpus Christi project for up to seven midscale Trains with an expected total production capacity of approximately 10 mtpa of LNG, dubbed Corpus Christi Stage 3 project.