Cheniere Energy's Sabine Pass LNG terminal hits record flow
U.S. LNG exporter Cheniere Energy's Sabine Pass terminal in Louisiana is seeing record flows due to Europe's need for LNG, according to Bloomberg.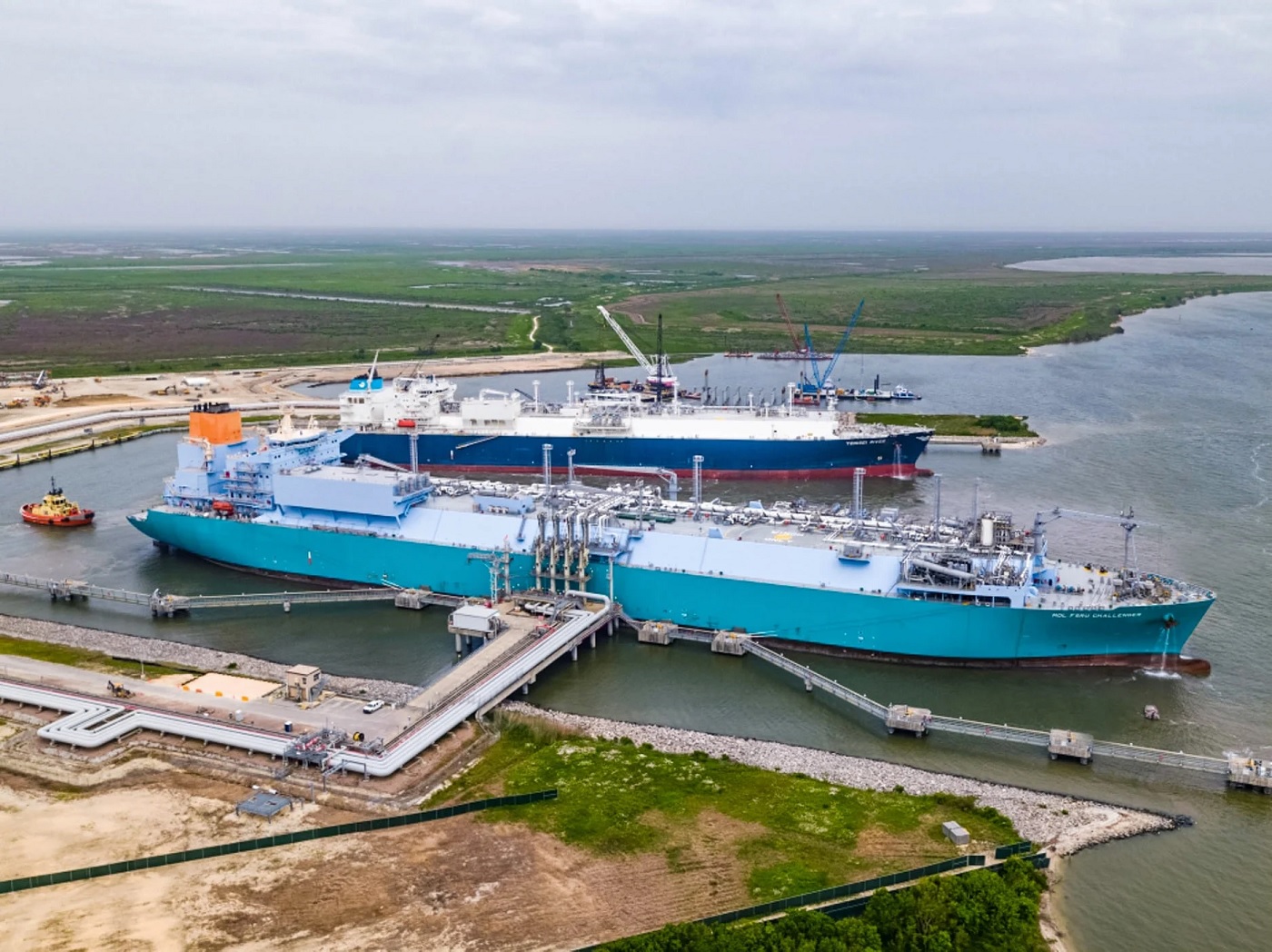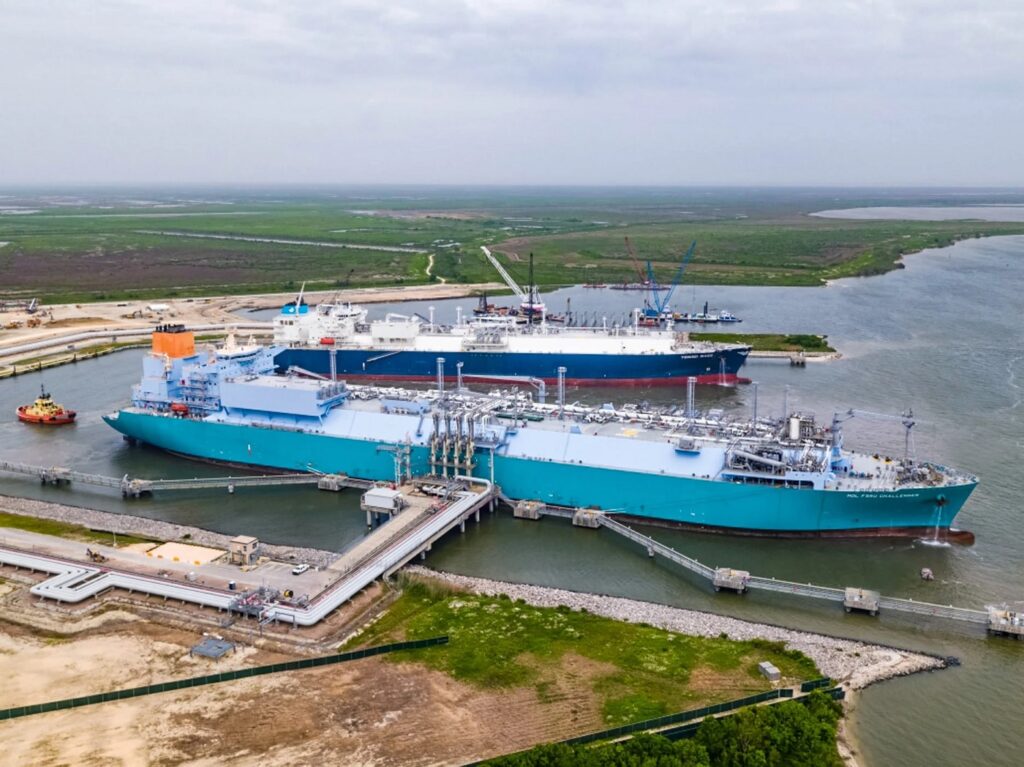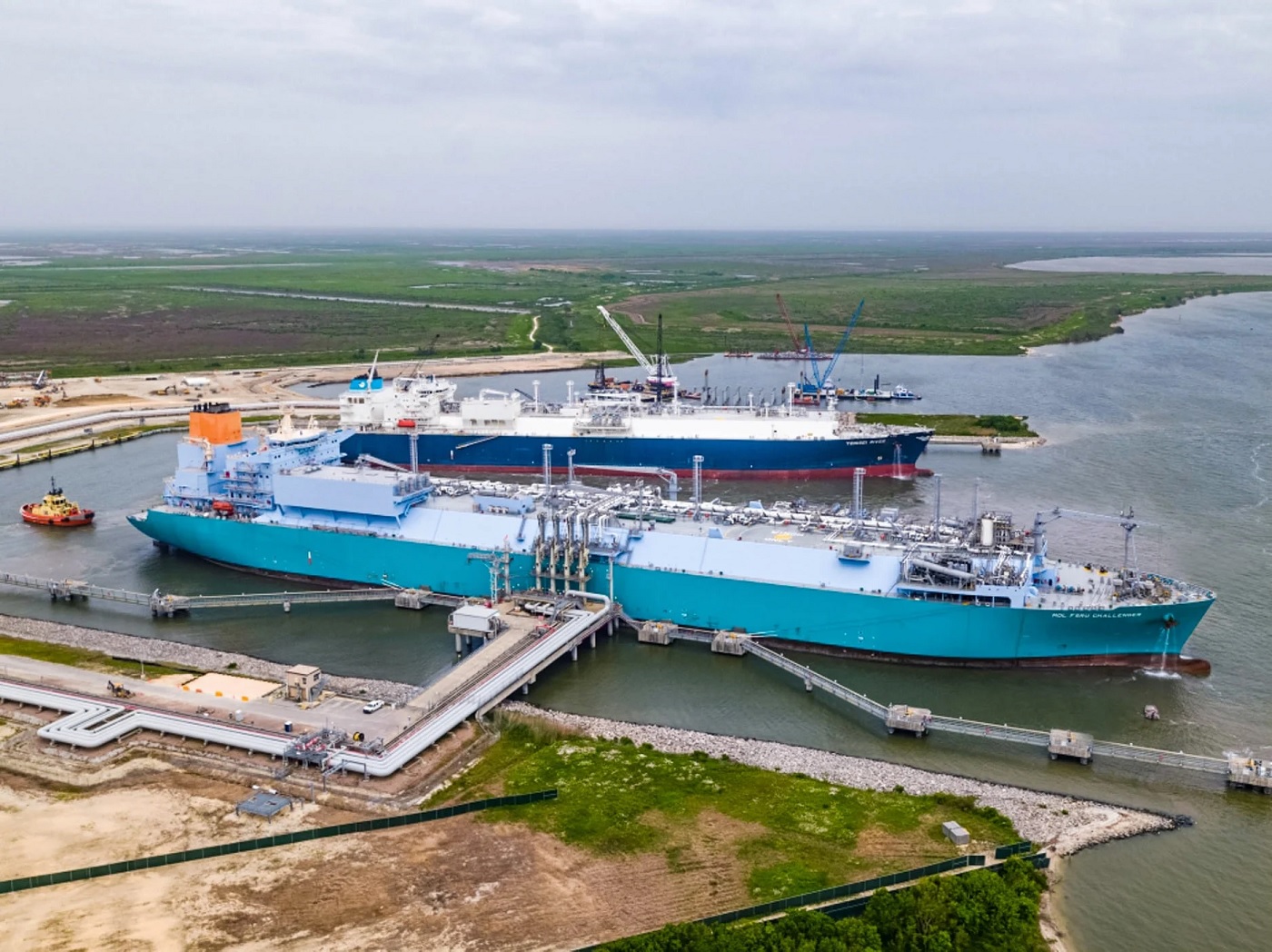 Sabine Pass facility currently has five operational trains, each capable of producing five million tonnes per annum (mtpa) of LNG. In addition, the sixth train will be in service soon. When all are in operation, the production capacity will be approximately 30 mtpa of LNG. Also, it will process more than 4.7 billion cubic feet per day of natural gas into LNG.
Bloomberg estimated that natural gas flows to the LNG facility hit a record 5.1 billion cubic feet per day on both 20 and 21 January.
The higher flows are due to a capacity boost from Train 6, which is still undergoing the commissioning process. David Seduski, an LNG industry analyst at Energy Aspects, also sees this as the company seizing an opportunity to cash in on the large gap between U.S. and European natural gas prices.
Natural gas sold on the U.S. Henry Hub benchmark is trading around $3.94 per million British thermal units, while gas on Europe's TTF hub is topping $26.
The Sabine Pass terminal saw at least six double tanker bookings so far this year. That's one more than at the same time a year ago.
"The double-bookings at Cheniere are more of a symptom of everything else," Seduski told Bloomberg. "Sabine Pass wants to load up as many cargoes as possible and rake in the money from the open arbitrage. Since they have two ship berths and additional capacity from the sixth train, they can load two cargoes on some days and not dip too heavily into onsite inventories."
The terminal is adding a third marine berth and supporting facilities to enhance operating flexibility. The third berth will serve to load LNG vessels for export. It will be able to accommodate vessels with a capacity of 125,000-180,000 cubic metres. Construction on the berth is underway, and the targeted completion of the project is in the first quarter of 2023.