Cheniere expects Corpus Christi Stage 3 FID in 2022
U.S. LNG export project developer Cheniere Energy expects to reach a final investment decision (FID) for Stage 3 of its Corpus Christi LNG plant in Texas in 2022.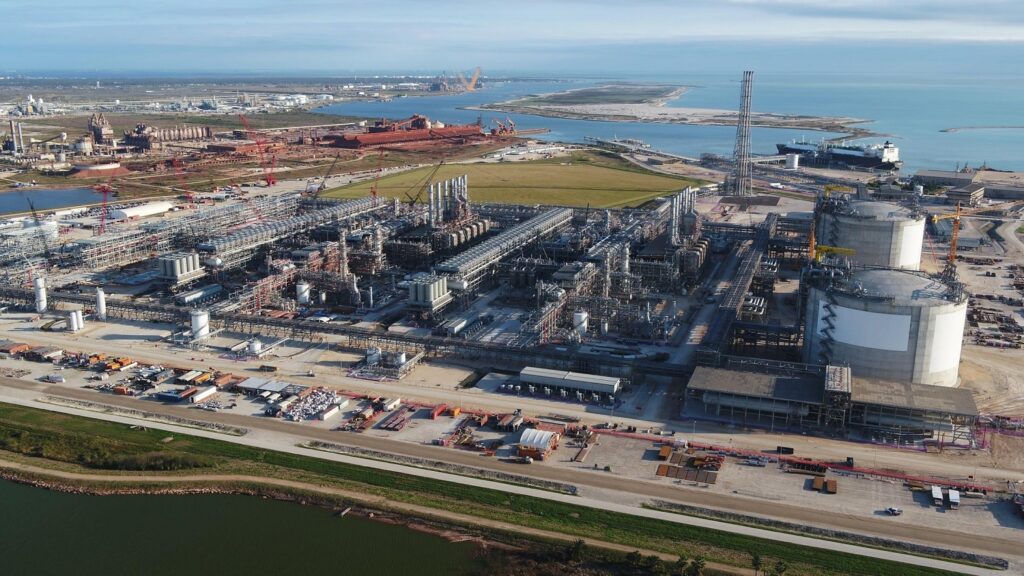 Cheniere's Corpus Christi Stage 3 expansion project proposes up to seven ​midscale trains. These would add approximately ten million tonnes per annum (mtpa) of additional production capacity. The terminal's total nominal capacity would amount to approximately 25 mtpa of LNG.
Currently, the project is fully permitted to undergo commercialization.
Announcing its long-term capital allocation and expansion plans, the LNG player also revealed the plans to progress Corpus Christi Stage Three towards FID in 2022.
The plan for expansions also includes:
Developing of further liquefaction growth opportunities at both Sabine Pass and Corpus Christi;
Developing of environmental solutions opportunities along the LNG value chain.
Cheniere says it expects financial results for 2021 to be high. It also expects the substantial completion of Sabine Pass Train 6 in the first quarter of 2022.
With this in regard, it reached a cash flow inflection point and would generate $10 billion of cumulative distributable cash flow through 2024 with an annual run-rate DCF of $2.6 – $3 billion. This enabled execution on the balance sheet, capital returns, and accretive growth priorities.
The plan is to achieve a run-rate DCF of $15 – $17 per share on a long-term basis. This includes CC Stage 3 project.
On the other hand, the company has declared an inaugural quarterly dividend of $0.33, or $1.32 annualized, per share.
"This plan not only helps reinforce the long-term sustainability of the business we have built at Cheniere thus far, but significantly enhances our competitive position as we expect to FID Corpus Christi Stage 3 next year and develop further growth for years to come," said Zach Davis, Cheniere's CFO.