Cheniere gets FERC approval for Corpus Christi commissioning cargoes
The US Federal Regulatory Energy Commission (FERC) has approved a request by LNG player Cheniere to load and export commissioning cargoes at its Corpus Christi liquefied natural gas plant in Texas.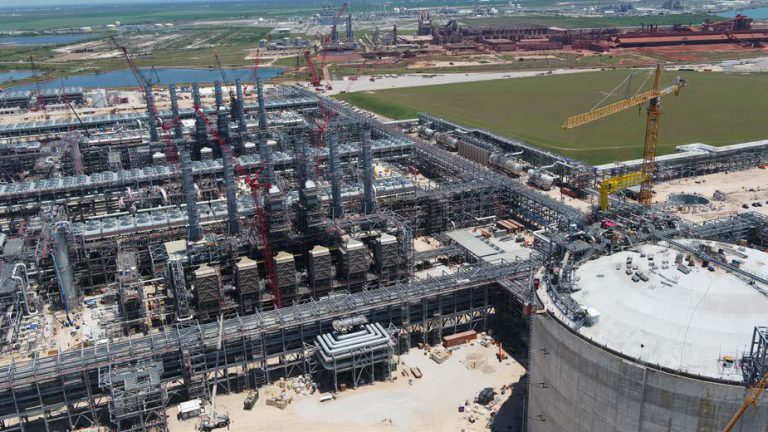 Cheniere filed a request on October 25 for Corpus Christi Liquefaction to export by vessels the volumes of produced LNG related to commissioning activities for the Corpus Christi project.
This authorization does not, however, grant approval for commencement of service of the liquefaction and export facility, FERC said in its approval dated October 30.
Cheniere's Corpus Christi must receive written authorization before placing the project terminal facilities into service.
Corpus Christi is a three-train liquefaction project under construction near Corpus Christi in Texas.
Each train is expected to have a nominal production capacity of about 4.5 million tonnes per year of LNG.
Corpus Christi is Cheniere's second LNG export project. Cheniere owns and operates the Sabine Pass LNG export facility in Louisiana, one of only two facilities currently exporting US shale gas-sourced LNG.
LNG World News Staff