Cheniere makes directors changes
U.S. LNG exporter Cheniere said it has appointed the new chief accounting officer.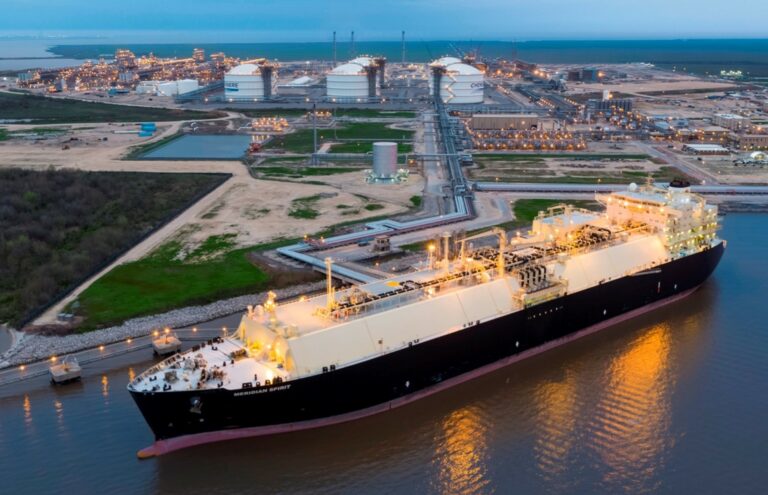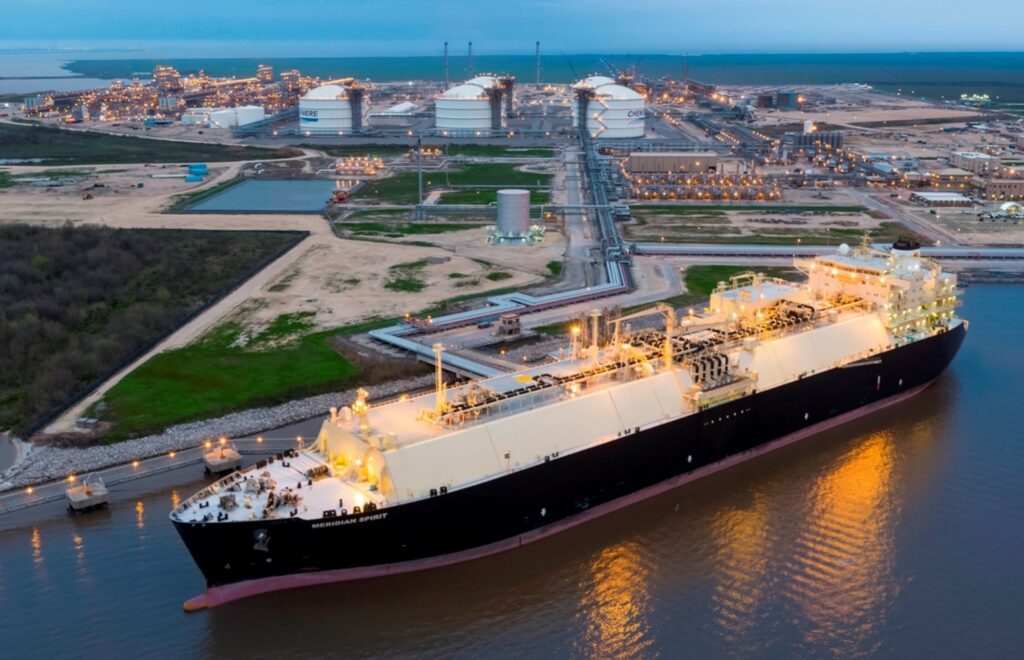 On 22 February 2022, the board of directors of Cheniere Energy appointed David Slack as vice president and chief accounting officer. This is effective 28 February 2022. At the moment, he serves as vice president, corporate controller of the company. He's been holding this position since March 2021.
Slack will thus replace Leonard Travis. Travis will continue to be employed by Cheniere through 31 March.
David Slack joined the company in 2014. He will also serve as vice president and CAO of Cheniere Energy Partners, a wholly-owned subsidiary of Cheniere.
Slack will also enter into the company's standard form of indemnification agreement for officers, Cheniere informed.
To remind, the company has a total of nine trains across both its LNG facilities; Sabine Pass (SPL), and Corpus Christi projects. 
Through Cheniere Partners, it operates six natural gas liquefaction trains for a total production capacity of approximately 30 mtpa of LNG at the SPL. In February, the company achieved substantial completion on Train 6 of the SPL project.
It also operates three trains for a total production capacity of approximately 15 mtpa of LNG at the CCL. In addition, it is developing an expansion adjacent to the CCL for up to seven midscale trains with an expected total production capacity of over 10 mtpa of LNG (Corpus Christi Stage 3).
Cheniere expects to start construction of the Corpus Christi Stage 3 project upon, among other things, entering into an engineering, procurement, and construction contract and obtaining adequate financing.