Cheniere produces 1st LNG at Sabine Pass Train 6
Cheniere Partners, a partnership established by the U.S. LNG exporter Cheniere, says that LNG was produced for the first time at Train 6 of the Sabine Pass facility.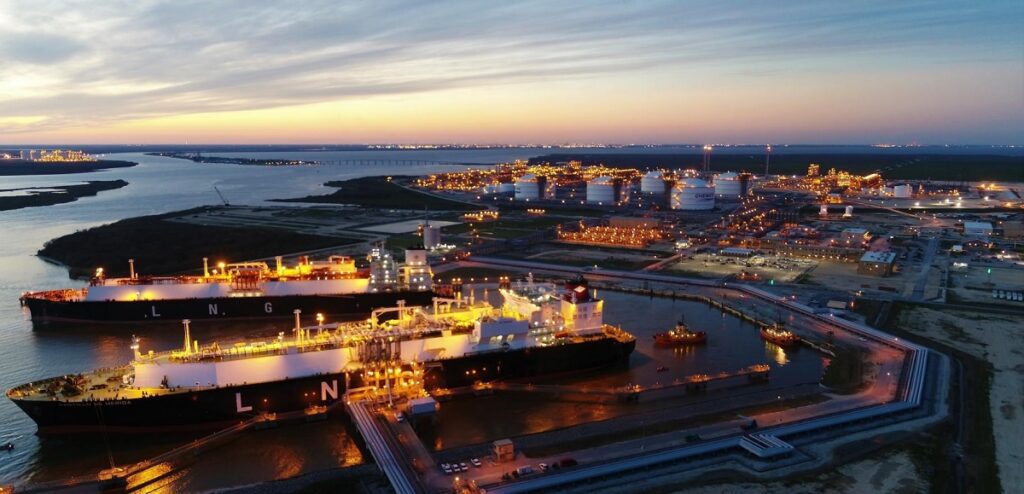 Cheniere Partners made a positive final investment decision in May 2019. The partnership then issued full notice to proceed on Sabine Pass Train 6 to Bechtel in June 2019.
In September, Cheniere reports the overall project completion to be 97.1 per cent.
Cheniere Partners expects substantial completion of Train 6 at the beginning of 2022; approximately a year ahead of the guaranteed completion date. Following this, Bechtel Energy will transfer the completed train to CP. Thus, Sabine Pass' total production capacity will be approximately 30 million tonnes per annum of LNG.
Jack Fusco, CEO of CP, said: "With global economic activity increasing and the winter season approaching in key LNG markets around the world, providing additional supplies of reliable LNG can help companies, countries and communities around the world during this high-demand period."
"These LNG projects are powering the energy transition and enabling access to cleaner energy around the world," added Brendan Bechtel, CEO of Bechtel. He says that CP continues to lead the LNG industry, while Bechtel proud itself with a role in improving access to this energy source.