Cheniere and Engie sign LNG supply agreement
U.S. LNG exporter and producer Cheniere Energy has signed a medium-term LNG supply agreement with French energy major Engie.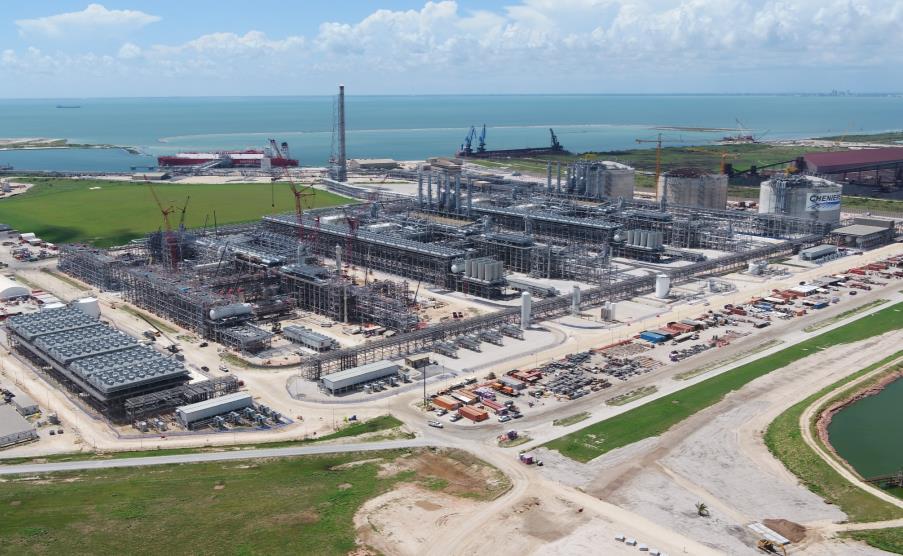 Under the deal, Cheniere is to supply LNG to Engie for a period of eleven years.
Units of Cheniere revealed this in a letter to the U.S.. Department of Energy (DOE). The parties signed the agreement this summer, but the letter was not publicly available until recently, according to Platts.
Furthermore, the LNG will come from the Corpus Christi terminal and will be delivered to Engie free on board. The amounts will vary from 0.4 million metric tonnes to 1.2 million metric tonnes annually.
Located in South Texas, the Corpus Christi Liquefaction facility currently has three fully operational liquefaction units  or ​trains. Each train can produce approximately five million tonnes per annum (mtpa) of LNG.
The letter also reveled the contract is to begin this year.
Earlier this month, Cheniere Energy signed a long-term sale and purchase agreement with Chinese Sinochem Group for a term of approximately 17.5 years. The company will also supply approximately 0.9 million tonnes per year of LNG to China's ENN LNG for 13 years.