Cheniere seeks FERC permit to start Corpus Christi Train 2 commissioning
Houston-based LNG exporter Cheniere Energy filed a request with the Federal Energy Regulatory Commission to start commissioning of the Corpus Christi second liquefaction train's fuel gas system.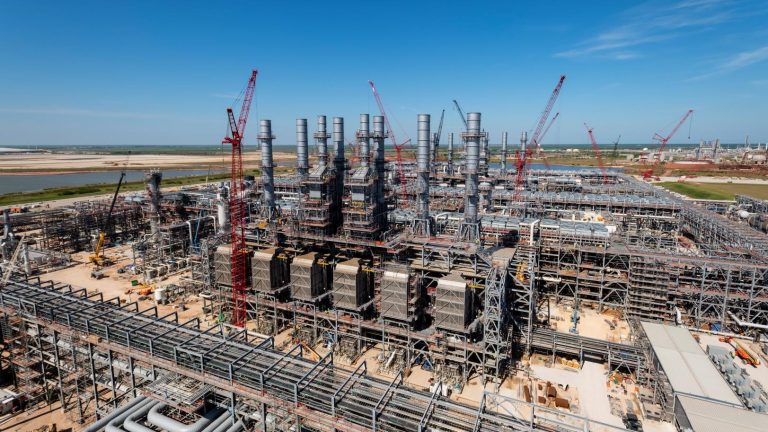 Cheniere requested FERC to issue the permit before December 31, 2018.
Earlier this month Cheniere shipped its first commissioning cargo from the Corpus Christi plant in Texas.
Production from Train 1 started in November and Cheniere expects to reach substantial completion in the first quarter of 2019, Cheniere said in an earlier statement.
The facility consists of three large-scale LNG production units and supporting infrastructure, with an additional seven smaller trains proposed.
Train 2 is expected to reach substantial completion in the second half of 2019, with Train 3 to follow in the second half of 2021.
The facility will also feature three LNG storage tanks with a capacity of approximately 10.1 billion cubic feet equivalent and two marine berths.
The seven smaller trains currently under development would increase the facility's total expected nominal production capacity to approximately 23 million tons per annum (mtpa), Cheniere said.