Cheniere signs long-term LNG supply deal with Equinor
Cheniere Marketing, a subsidiary of LNG producer and exporter Cheniere Energy, has entered into a long-term LNG sale and purchase agreement (SPA) with energy major Equinor ASA.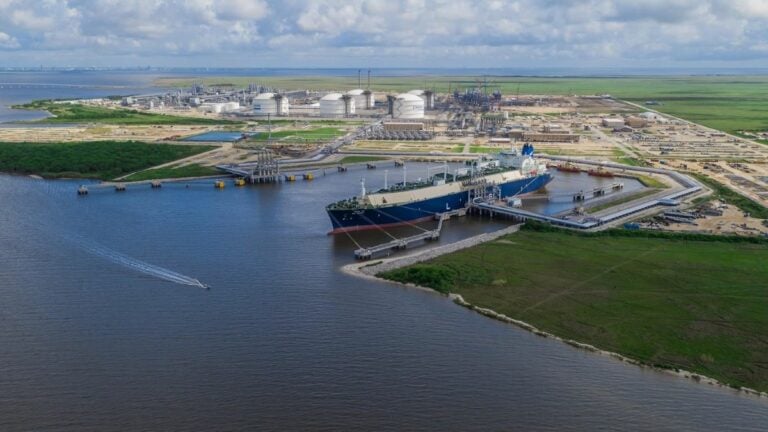 Under the SPA, Equinor has agreed to purchase approximately 1.75 million tons per annum (mtpa) of LNG from Cheniere Marketing on a free-on-board (FOB) basis for a purchase price indexed to the Henry Hub price, plus a fixed liquefaction fee. The term of the SPA is 15 years from the commencement of delivery of the full 1.75 mtpa of LNG volumes.
Cheniere said that the delivery of half of the volume associated with the SPA will commence in 2027, while the delivery of the remaining half, which is subject to, among other things, a positive final investment decision (FID) with respect to the first train of the Sabine Pass Liquefaction Expansion Project (SPL Expansion Project), will commence at the end of this decade.
Jack Fusco, Cheniere's President and CEO, commented: "We are pleased to expand our relationship with Equinor, building upon the SPA we executed last year… This SPA is expected to provide further commercial support to the SPL Expansion Project, which we continue to rigorously develop in order to meet the world's growing demand for secure, long-term energy supplies and the economic and environmental benefits of Cheniere's LNG."
To remind, the SPL Expansion Project is being developed to include up to three natural gas liquefaction trains with an expected total production capacity of approximately 20 mtpa of LNG.
In May 2023, Cheniere also signed a long-term LNG SPA with Korea Southern Power (KOSPO). The Korean energy company agreed to purchase approximately 0.4 mtpa of LNG on a delivered ex-ship (DES) basis from 2027 through 2046, with a smaller annual quantity to be delivered starting in 2024.
This year, certain subsidiaries of Cheniere Energy Partners, L.P. entered the pre-filing review process with respect to the SPL Expansion Project with the Federal Energy Regulatory Commission under the National Environmental Policy Act.
Follow Offshore Energy's Clean Fuel: