Cheniere to supply LNG to ENN LNG for 13 years
ENN LNG, a subsidiary of Chinese energy company ENN, and U.S. LNG exporter Cheniere Energy have signed a 13-year LNG sale and purchase agreement (SPA).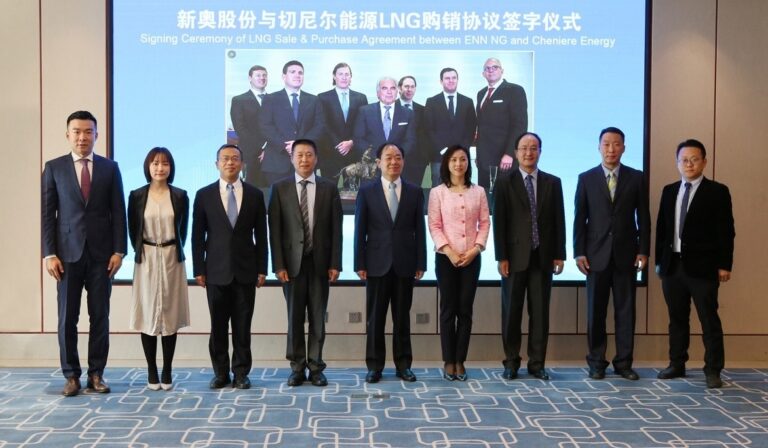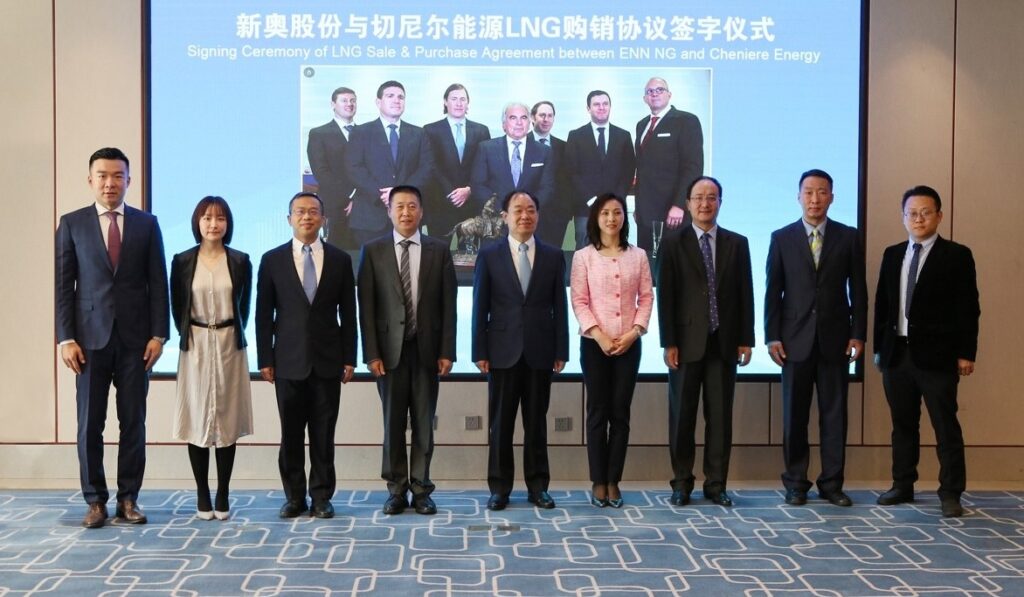 Cheniere Marketing will supply approximately 0.9 million tonnes per year of LNG to ENN LNG for 13 years. The start is in July 2022.
Furthermore, this is the first long-term LNG SPA since ENN Natural Gas completed its major asset restructuring in 2020. It also marks the first cooperation between ENN and Cheniere in the field of LNG
The Chinese company says this is its first long-term LNG SPA that is indexed to the monthly Henry Hub price.
Since the beginning of this year, the LNG supply is tight and the price is high. Through this deal, ENN will have resources linked with various indexes. This is to further reduce procurement-related risks and optimize its resource pool.
Jack Fusco, Cheniere's CEO, said: "This SPA underscores the strength of the global LNG market today, particularly in China, and highlights Cheniere's role as a leading global LNG supplier. The SPA also further advances Cheniere's commercial momentum and marks another milestone in our efforts to contract our LNG capacity on a long-term basis in anticipation of an FID of Corpus Christi Stage 3, which we expect will occur next year."
Wang Yusuo of ENN Natural Gas added: "It is expected that the two parties will seize the opportunity of this cooperation to establish a strategic relationship, to provide clients with high-quality resources and services, to make positive efforts to the realization of peak carbon emissions and carbon neutrality in China."
ENN LNG ambisitons
Additionally, the average annual growth rate of natural gas consumption in China is approximately 11 per cent in 2020 and 2021. According to estimations, China's natural gas consumption will reach 550 to 600 billion cubic metres by 2030.
ENN says, in conclusion, it will continue to provide strong support to meet the growing demand for LNG in China. It also wants to promote clean energy and achieve the goal of peak carbon emissions and carbon neutrality.